Find the right investment
We have the rolodex of the industry. Inquire and access our deal flow.  Or accelerate your knowledge through a quick chat.
The work Jon Younger PhD and Matthew Mottola are doing to drive collaboration and relationships between platforms is brilliant.
Rich Wilson
CEO, Gigged.AI
We are excited/honored/inspired to work with this group and leaders like Jon Younger and Matthew Mottola.
Maari Casey
Founder, Uncompany
The Human Cloud is the best first step any leader can take to build the future that puts people first and creates the future of work.
Stephanie Nadi Olson
Founder, We Are Rosie
I always welcome the perspectives and insight that Jon Younger PhD brings to this audience!!!
John Healy
Chair, Taskforce on Digitalisation
How to get to the right deal
Accelerate your own learning through our 30+ years collective experience.
Brief us on your thesis and we'll connect you with the right company.
You've Probably Already Met Us
We're proud to be pioneers of the freelance economy. 
We've built the companies, wrote the books, and worked with the leaders that have created what now has become the freelance economy.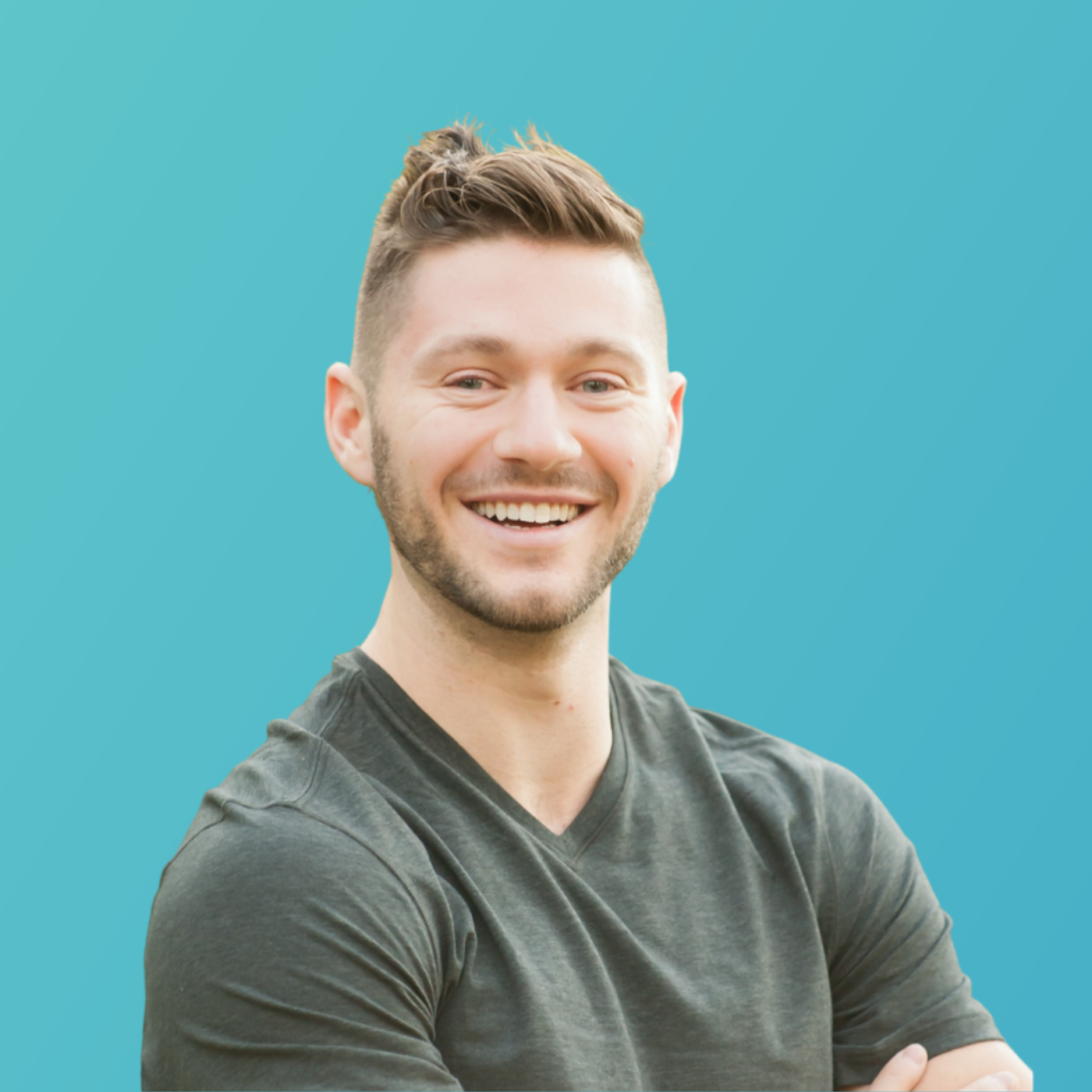 Matthew Mottola
Lead, Enterprise Intelligence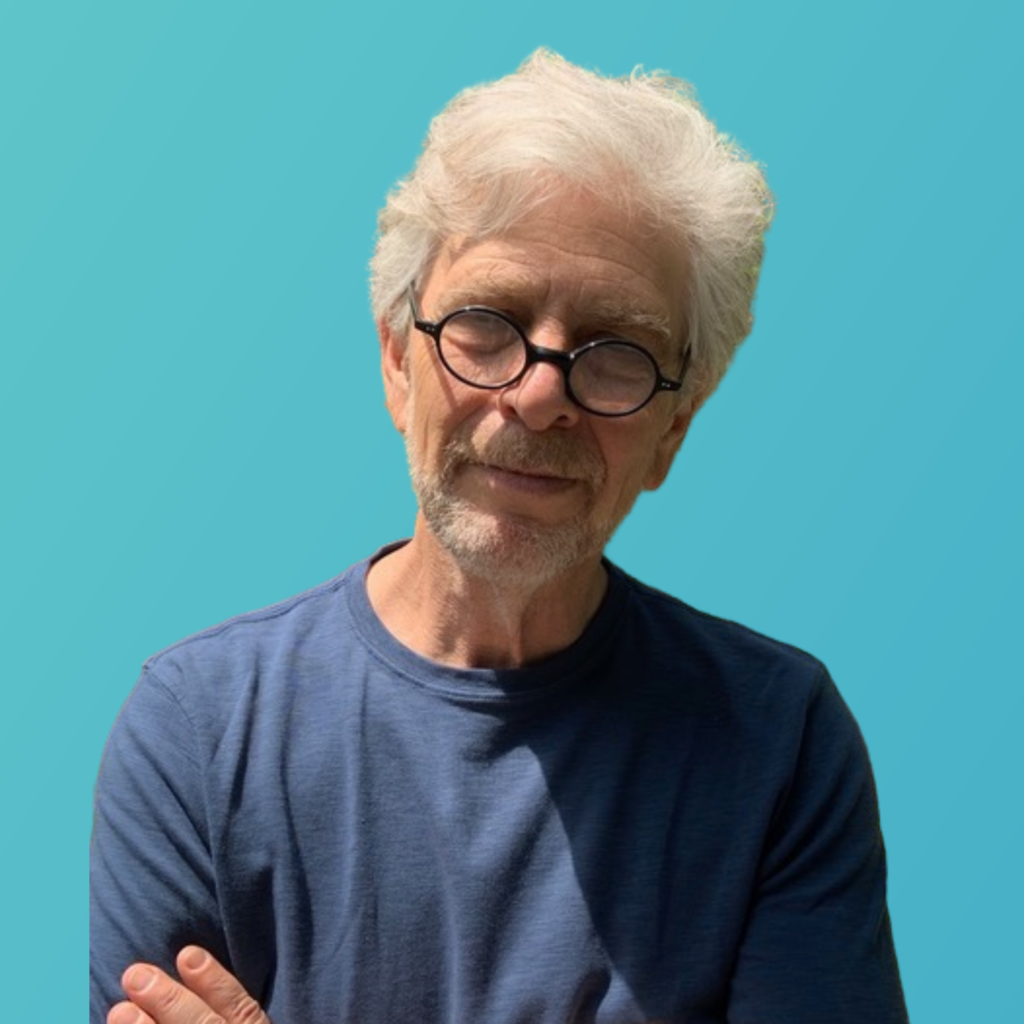 Jon Younger PhD
Lead, Marketplace Intelligence
Join 100k+ Leaders Getting Weekly Briefings