MSPS's, VMS's, EOR, and Compliance champions turn to us to accelerate their place in the undustry.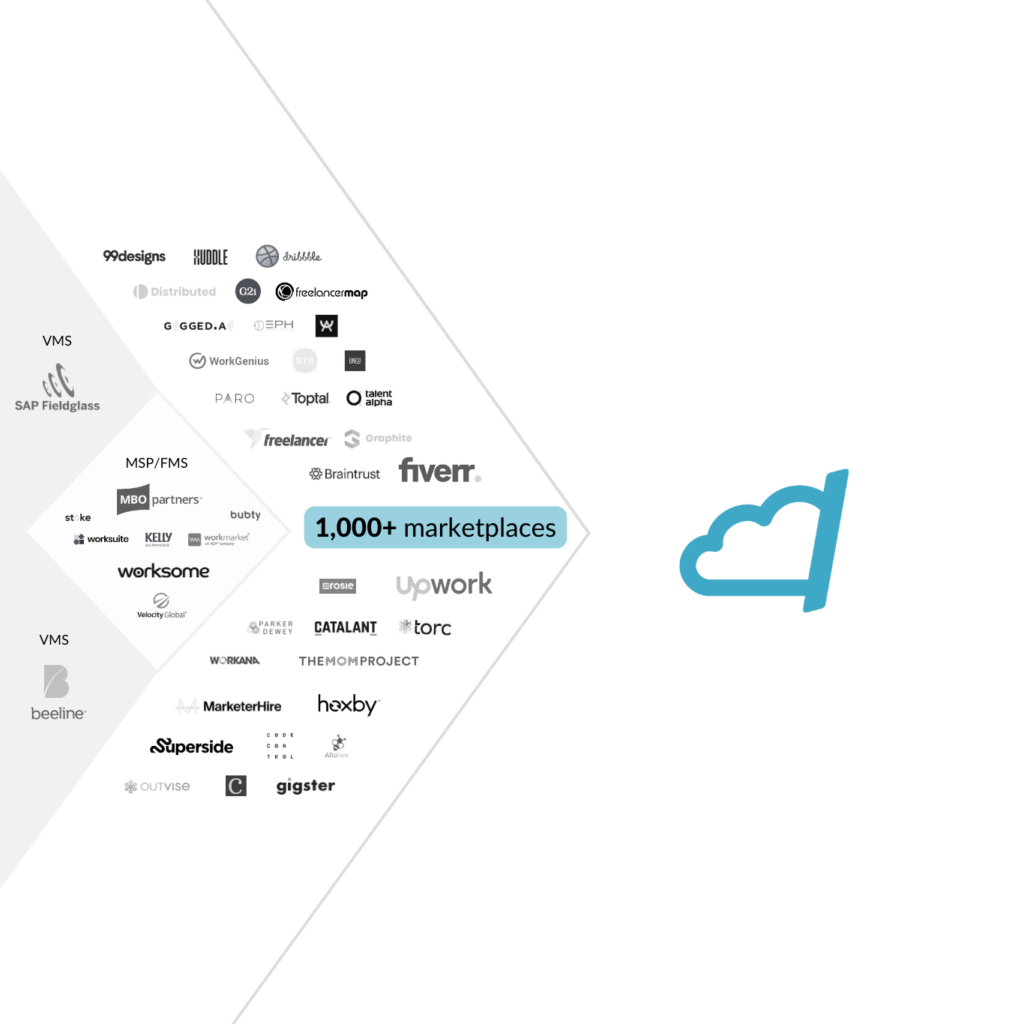 How we recommend collaborating
Start Small, Iterate Fast,
grow together
We accelerate your understanding through a quick chat, series of chats, or being on bench for your team to turn to.
We get in the trenches with you to help you build partnerships, deploy playbooks, and everything in between.
You've Probably Already Met Us
We're proud to be pioneers of the freelance economy. 
We've built the companies, wrote the books, and worked with the leaders that have created what now has become the freelance economy.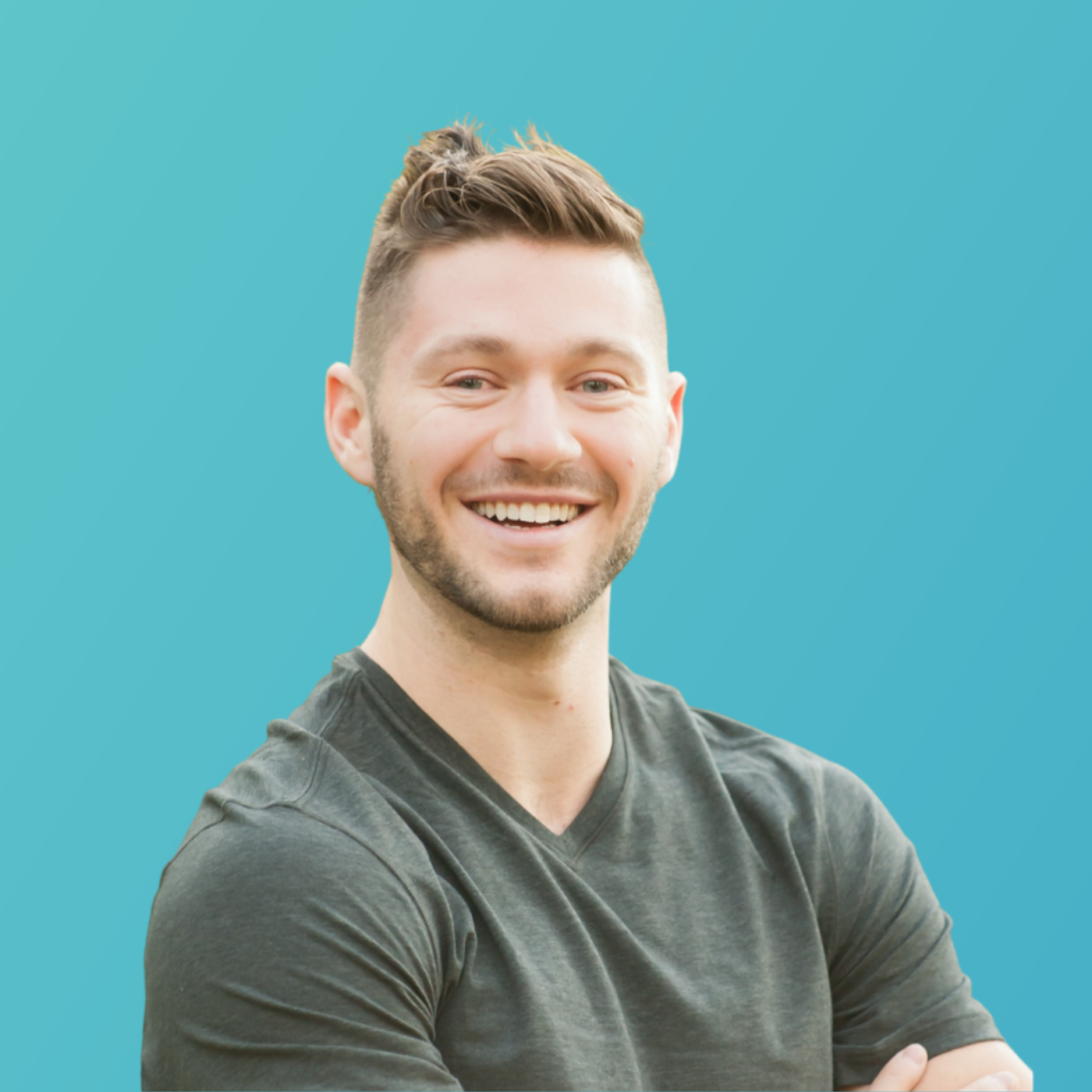 Matthew Mottola
Lead, Enterprise Intelligence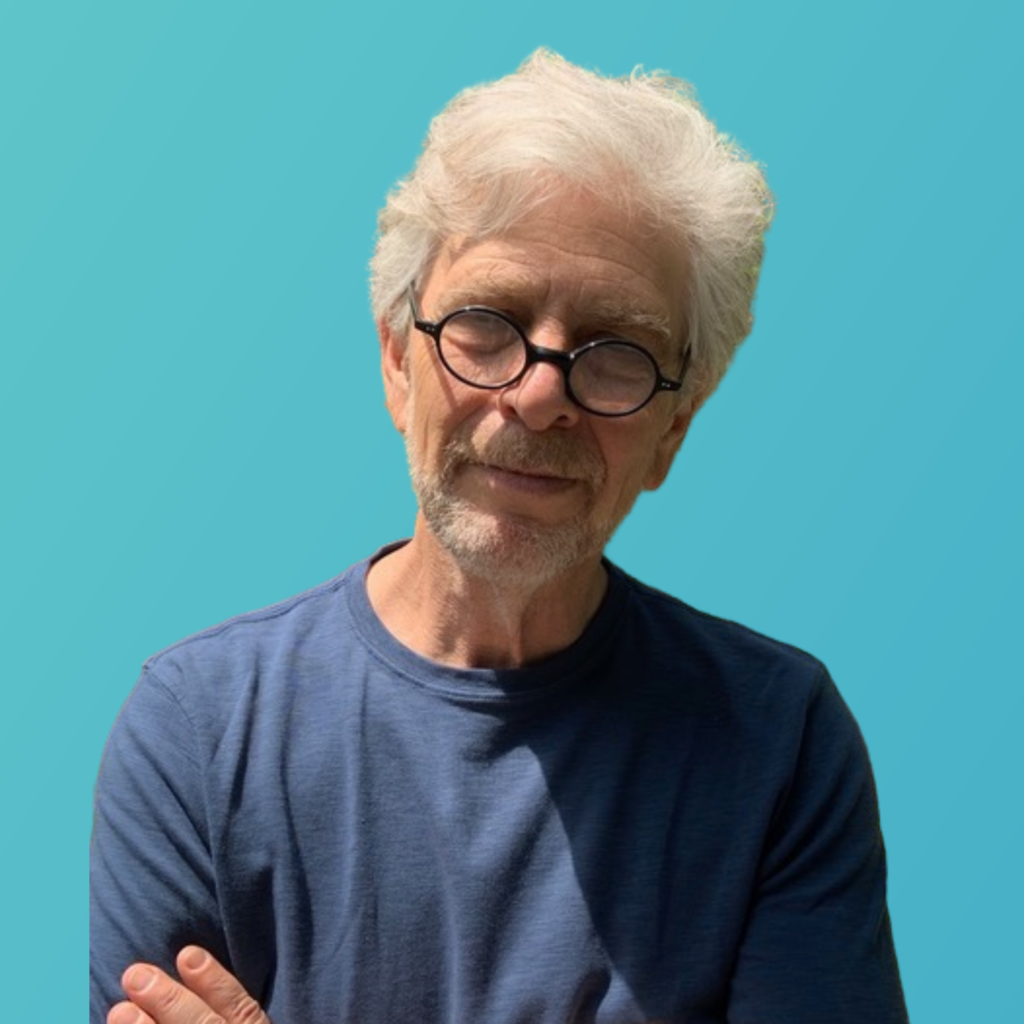 Jon Younger PhD
Lead, Marketplace Intelligence
Join 100k+ Leaders Getting Weekly Briefings