We've curated the top executives, industry leaders, and innovators accelerating the freelance economy. From Fortune 500 Enterprise leaders to CEO's that have taken marketplaces to IPO, you are one click away to vetted insights.
Be notified of new experts!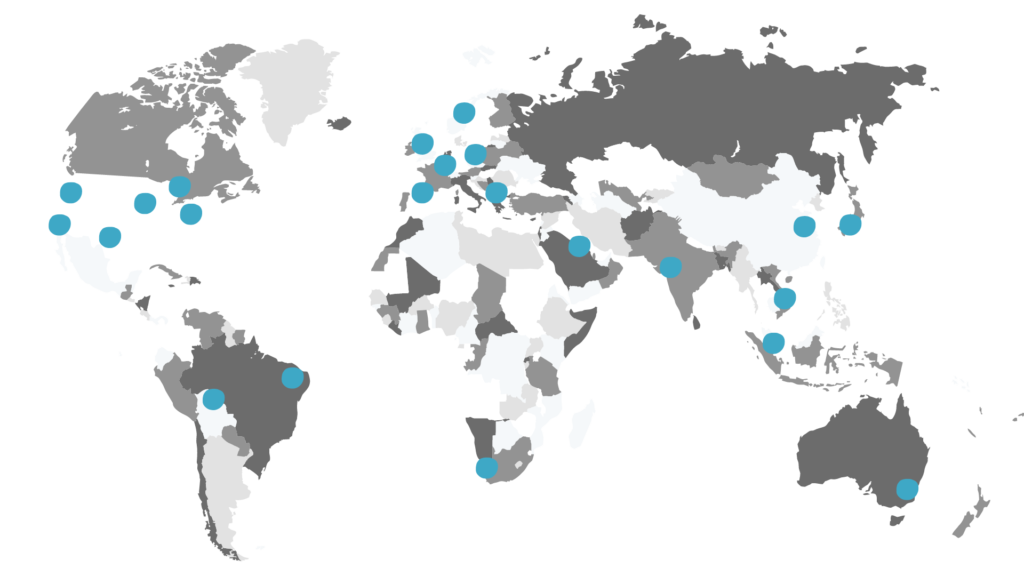 Why did we create Human Cloud Expert Insights?
We've been fortunate to work with incredible individuals in our industry. From executives scaling  freelance adoption in Enterprises, to marketplace founders that have taken their businesses from 0 to IPO, to experienced practitioners in sales, marketing, product, or engineering specifically for freelance business models, we know the "who is who" in our space. 
Expert Insights is our way to introduce them to you, quantify their insights for you, and connect you directly.  You have probably used or heard of expert networks like GLG, Tegus, or AlphaSights. These are phenomenal, but they can lack the specificity of freelance specific expertise. They have a robust network of executives within contingent talent, procurement, HR, and the like, but specific 'freelance' experience is still very niche and hard to find. 
How will we help? We will provide you vetted connections with experts we trust. We will manage the connection, scheduling, and billing.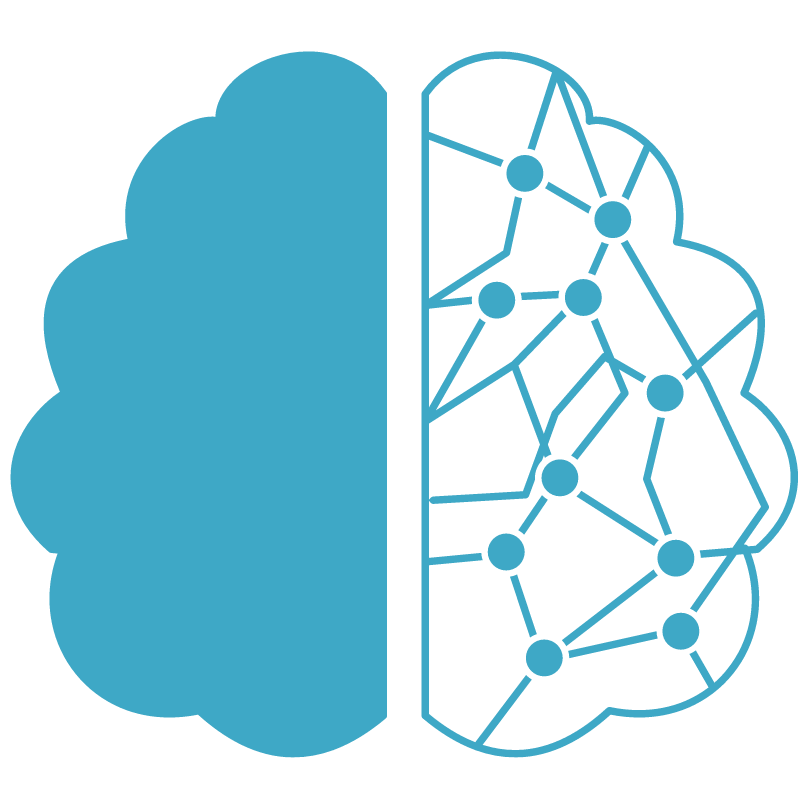 Access 100+ Transcripts and Customized Insights
Through Freelance Intelligence
We've been iterating with a select few Enterprises on customized insights using Generative AI and Expert Insights.
subscribe to Human Cloud Insights