Cutting through the bullsh** of thought leadership
Through the Human Cloud Podcast, the leading global podcast on the freelance economy, we meet with executives, industry leaders, and innovators accelerating the freelance economy. 
Be first to hear from our experts by subscribing asap!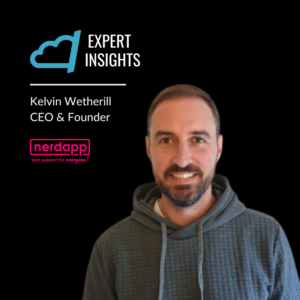 Freelance Platform
NerdApp best personifies the freelance economies transformation away from broad marketplaces and towards niche, skill specific platforms. Learn how Kelvin used his personal experience in the IT services industry for 15+ years to create a marketplace that can deliver IT experts in under 30 seconds.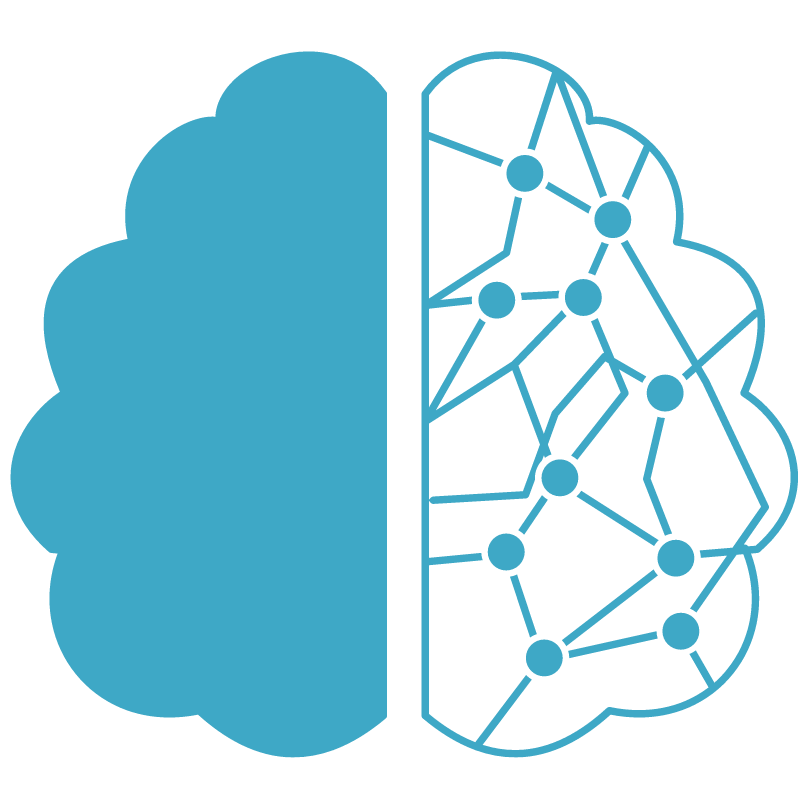 Take competitive intelligence to the next level
Your exact insight is just a click away. We use AI to aggregate, synthesize, and deliver custom insights for your unique need.
Join fellow industry leaders and subscribe to Human Cloud Insights