We help you own your space in the freelance economy through advisory and our industry leading media engine.
We help you scale a compliant freelance program that creates a 10x talent advantage.
The freelance economy is becoming niche, vertical, and specialized. This means marketplaces need to be the best within a region, skill set, and customer experience rather than being a broad marketplace.
We accelerate our marketplaces to be the leader in their niche.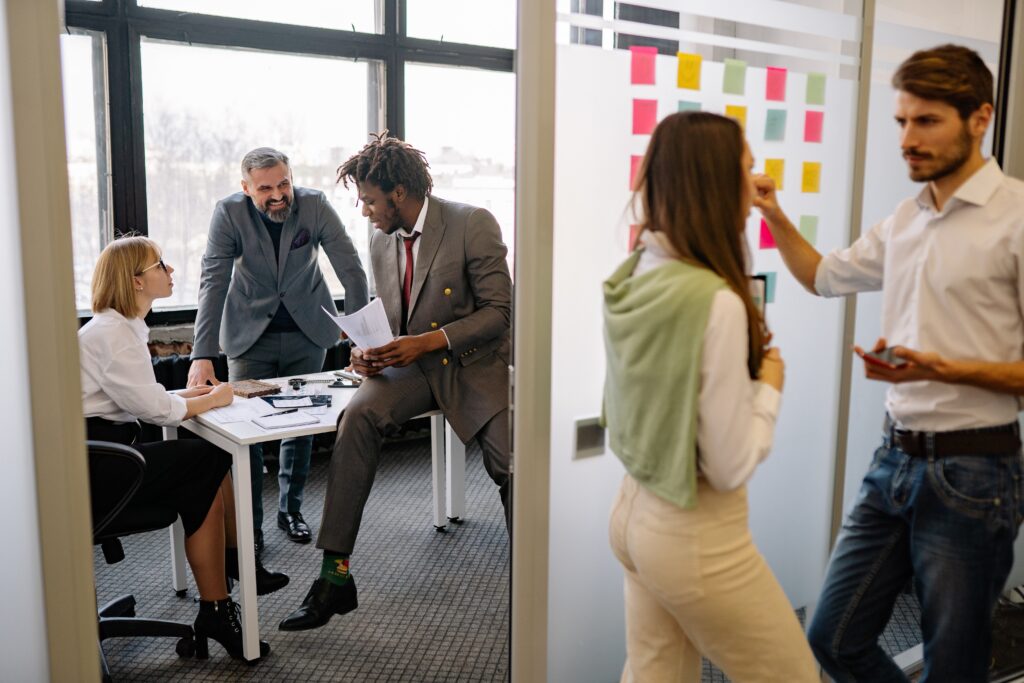 Every Enterprise needs a freelance strategy, yet only a handful have scaled their programs to greater than $10m/yr.
We enable Enterprises to scale through a secure, compliant, multi-marketplace program that serve as a bedrock to agility and innovation for every Enterprise.
When building our capability centered around working with freelancers through talent marketplaces, Matthew was able to save us months of trial and error by helping us understand how to structure our program, manage the change and increase adoption, and better understand risks. What I found when building this program is that there is no template, and every organization's needs are different, so having the right guidance is a force multiplier.
The freelance economy is new and confusing. Are we staffing? Are we contingent talent? Are we tech?
We've curated a 100+ pool of SME's specific to freelance marketplaces and Enterprise freelance adoption.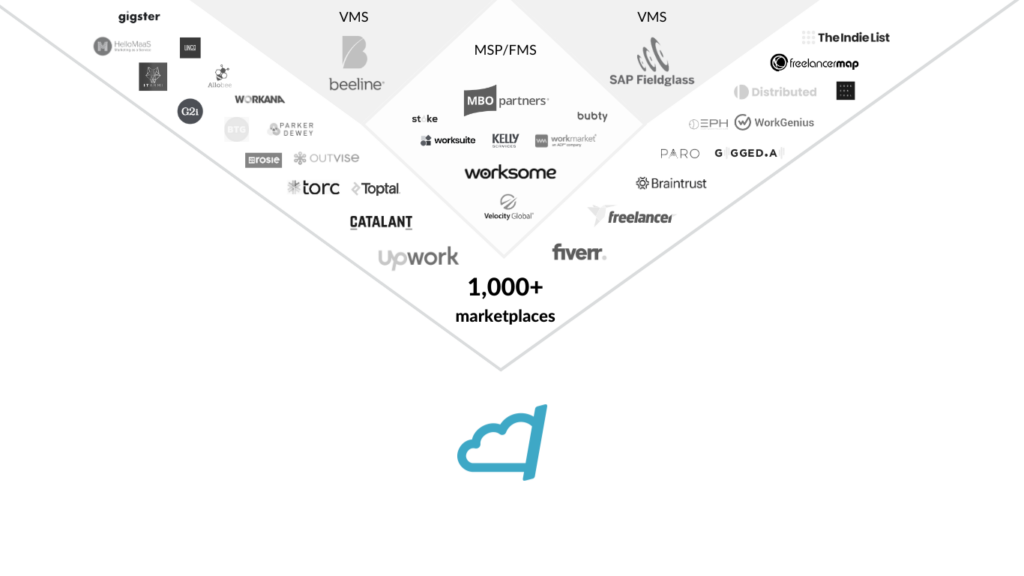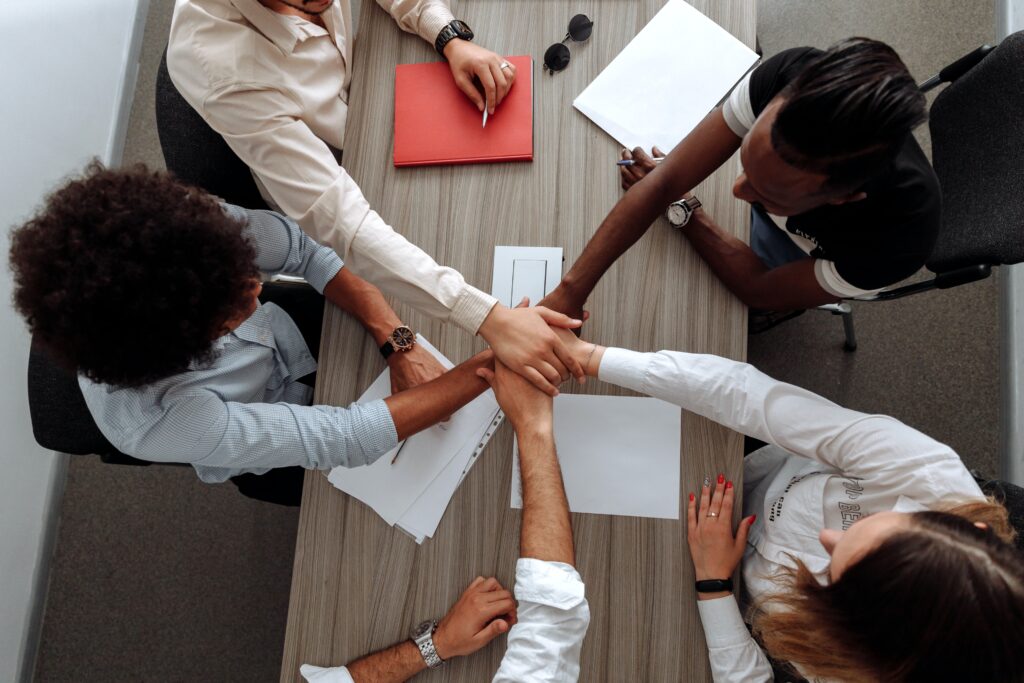 Never underestimate the power of peers. From tangible advice like margins, ROI on community, or investment terms. To collaboration like partnerships, joint ventures, industry reports. 
We curate 15+ Freelance Executive Groups focused on key themes each cohort.
subscribe to Human Cloud Insights