Access the entire industry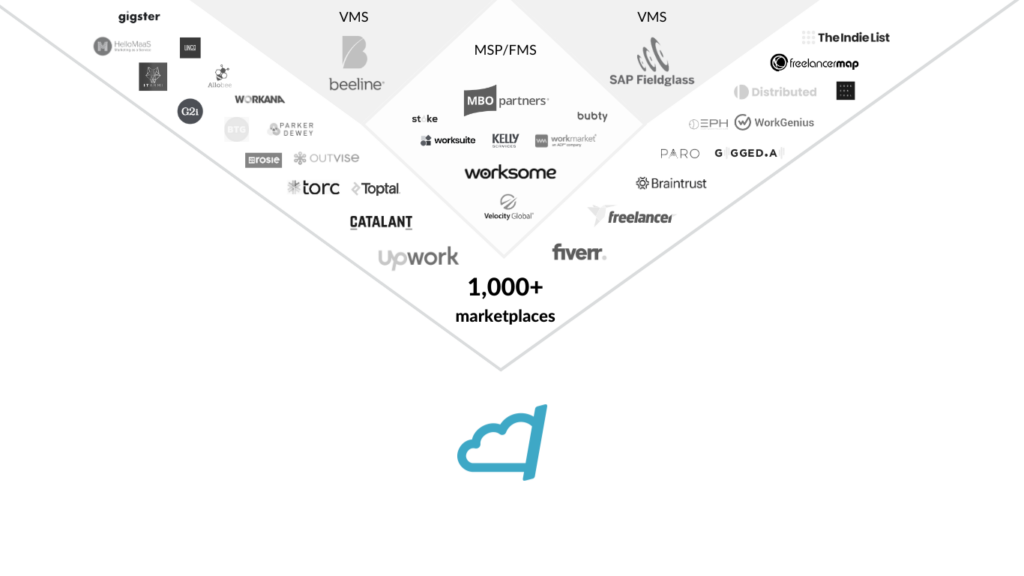 We Put Our Leaders In the best possible position to succeed
30+ years of collective experience freelancing, building freelance marketplaces, and helping companies adopt freelance models. 
We can be the independent third party that has your best interest.
There is no one-size-fits all solution in our industry. There also isn't a singular everything store concept. Instead, there is, and there increasingly will be multiple fragmented solutions with competing interests.
Rather than navigate these competing interests by sticking with one marketplace, we ensure you can navigate multiple marketplaces and providers under terms that are best for you. We can do this because we structure our contracts so that we are exclusively incented for your best interest.
We can think horizon 2 and 3 for you.
Our industry is rapidly evolving. Historically we've been a light tech, high touch industry. But with the transformational shift in virtual computation tools and generative AI, solutions started in the last 5 years are already obsolete for the next 5 years.
Things haven't changed overnight, and will not change significantly in the next 2 years. Successful freelance programs will still be high touch over high tech. But roadmaps must be ready for the 5 year horizon, and solutions with their own marketplaces inherently can't change at the speed you need.
We help organizations access over 100m global freelancers
We help enterprise leaders in Product, Marketing, or Talent build safe, compliant, and seamless freelance programs.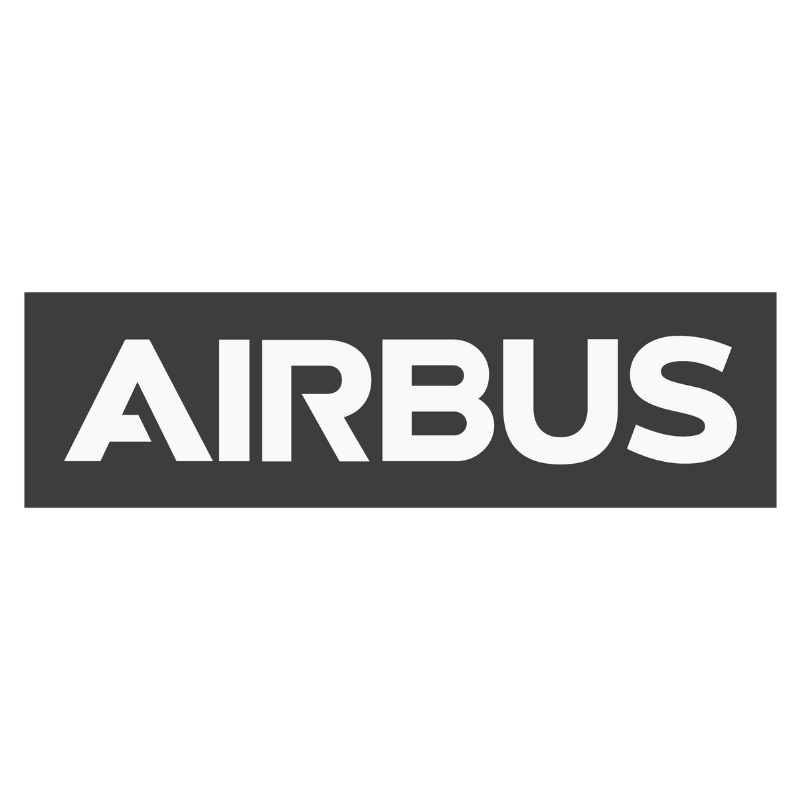 "There are 70 million people doing exactly that. We're 130,000. Imagine having access to 70 million people as a workforce going forward.
That in itself was a done pitch."
We help marketplaces compete globally
We help marketplace founders and executives build growth and talent strategy alongside their peers.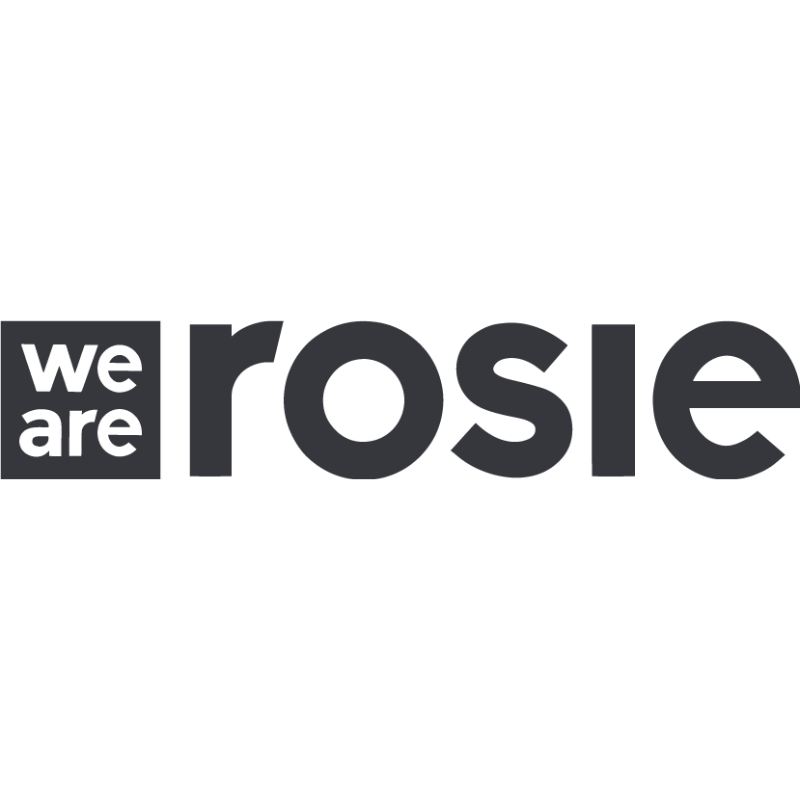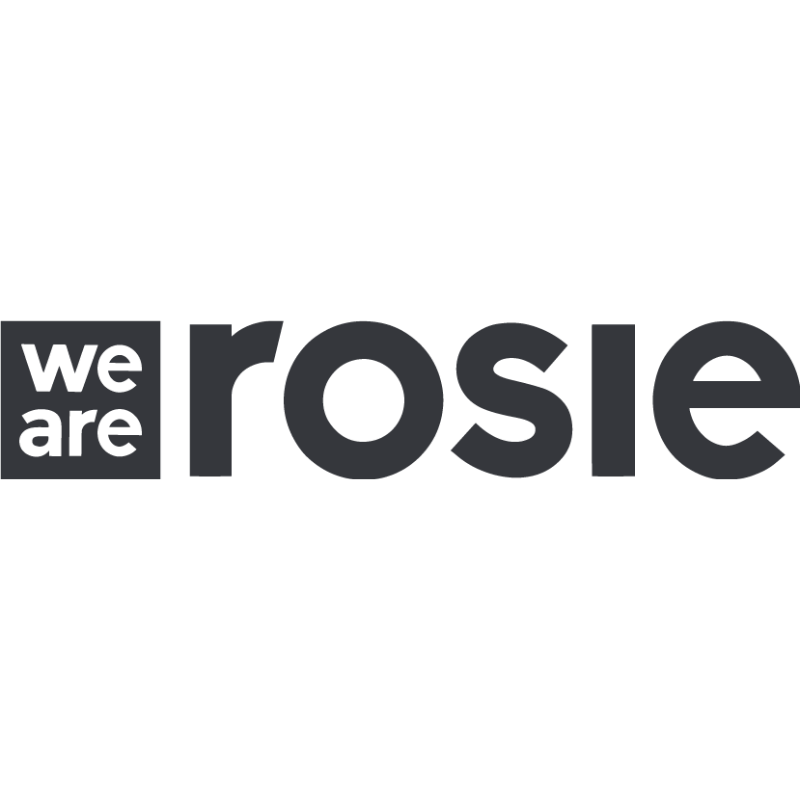 The Human Cloud is the best first step any leader can take to build the future that puts people first and creates the future of work.
Schedule a confidential chat today
Connecting the right investment opportunities
Founders call us when looking to sell their marketplace or acquire another. 
We support introductions, discovery, and integration solutions.
Competitive intelligence from your peers
Our clients have access to GLG level stats, case studies, and quotes from industry peers.
We help investors and researchers make sense of the freelance economy through SME advisory.
Join 100k+ Leaders Getting Weekly Briefings