What Makes The Best Marketplace?
We help our leaders position their unique differentiation, align their best growth strategies, and own their niche.  
Where do you stand amongst your peers?
We'll accelerate your unique niche in the industry
How we recommend collaborating
Accelerate your own learning through our 30+ years collective experience.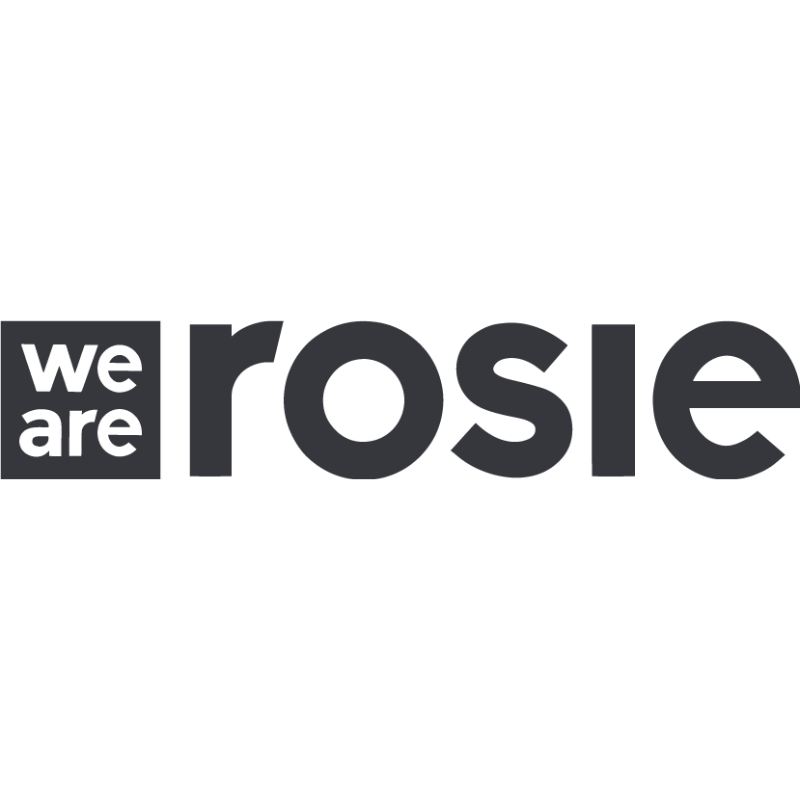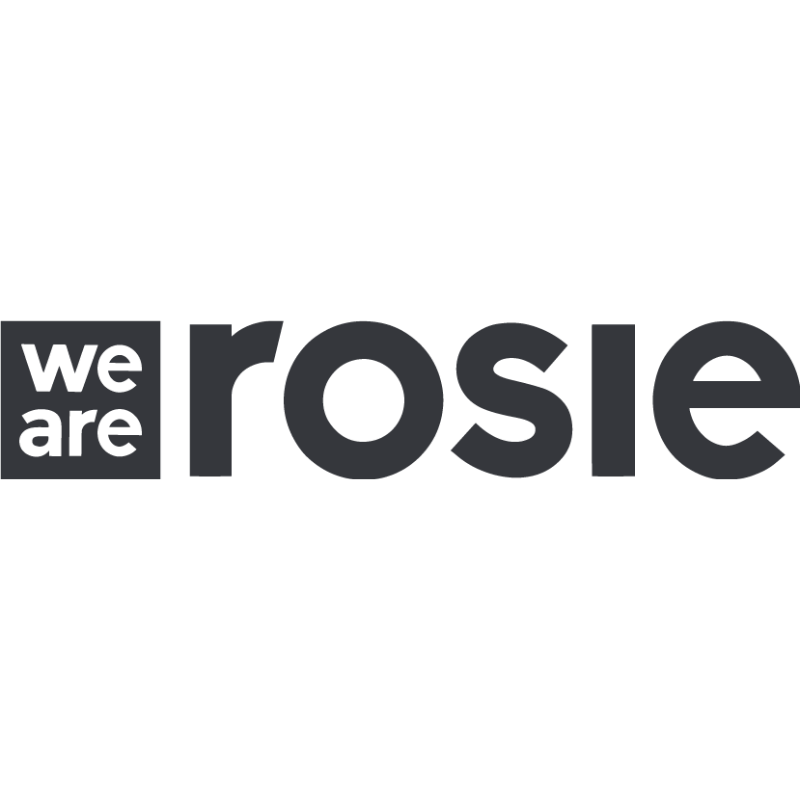 "The Human Cloud is the best first step any leader can take to build the future that puts people first and creates the future of work."
We're smart, but your peers are smarter. 
Join our study groups with peers facing the same challenges yet in similar or totally different industries than you.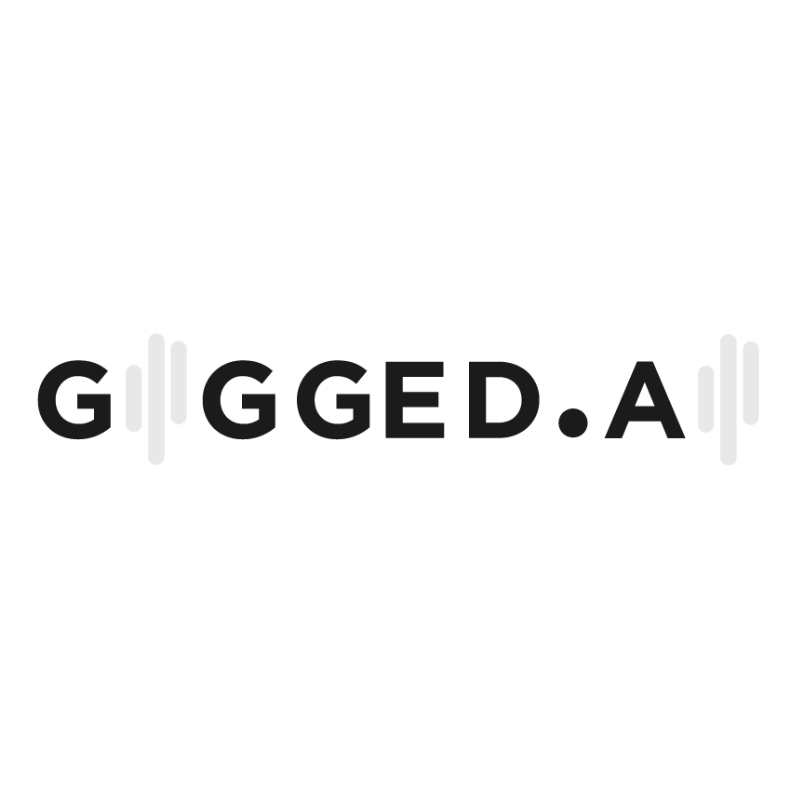 "The work Jon Younger PhD and Matthew Mottola are doing to drive collaboration and relationships between platforms is brilliant."
You've Probably Already Met Us
We're proud to be pioneers of the freelance economy. 
We've built the companies, wrote the books, and worked with the leaders that have created what now has become the freelance economy.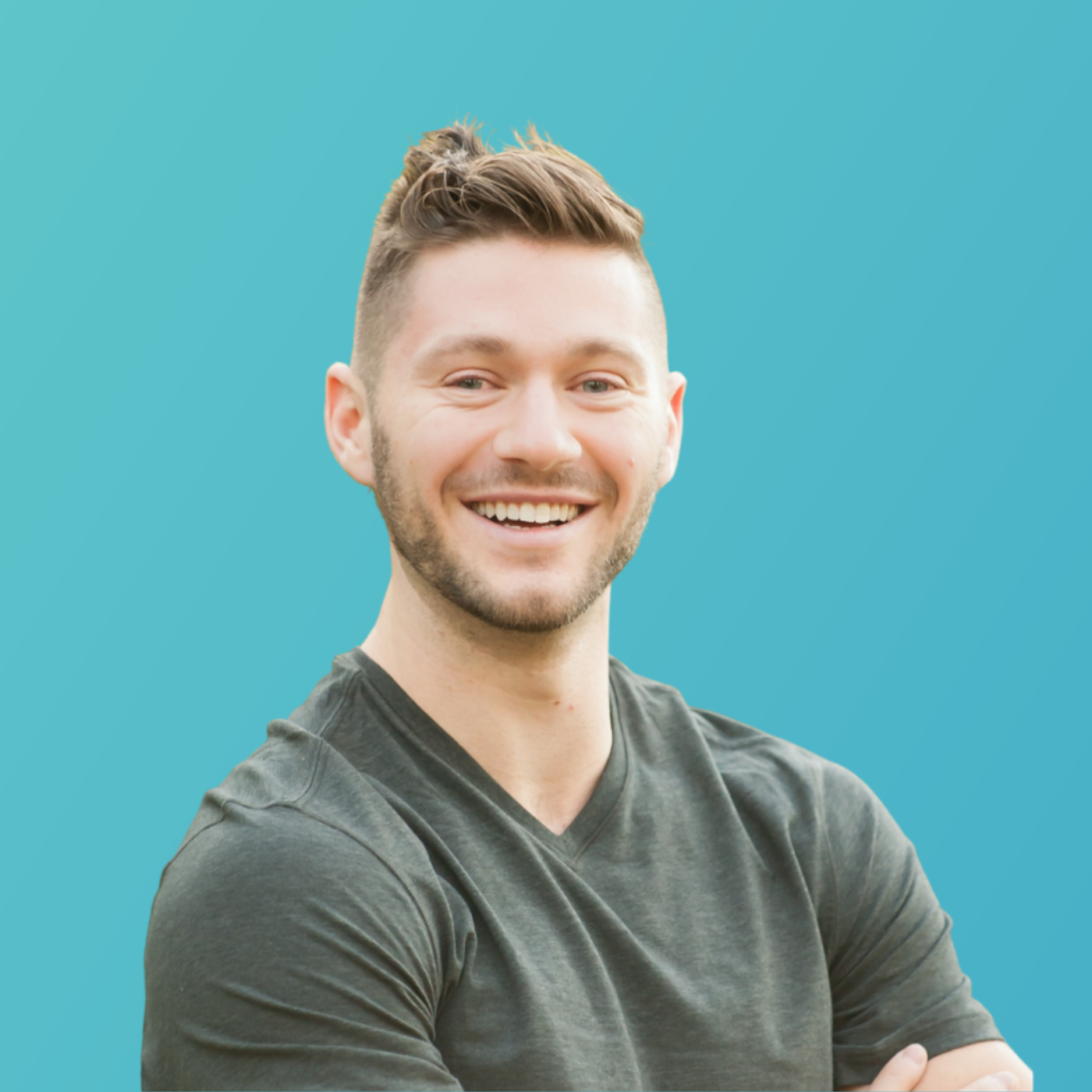 Matthew Mottola
Lead, Enterprise Intelligence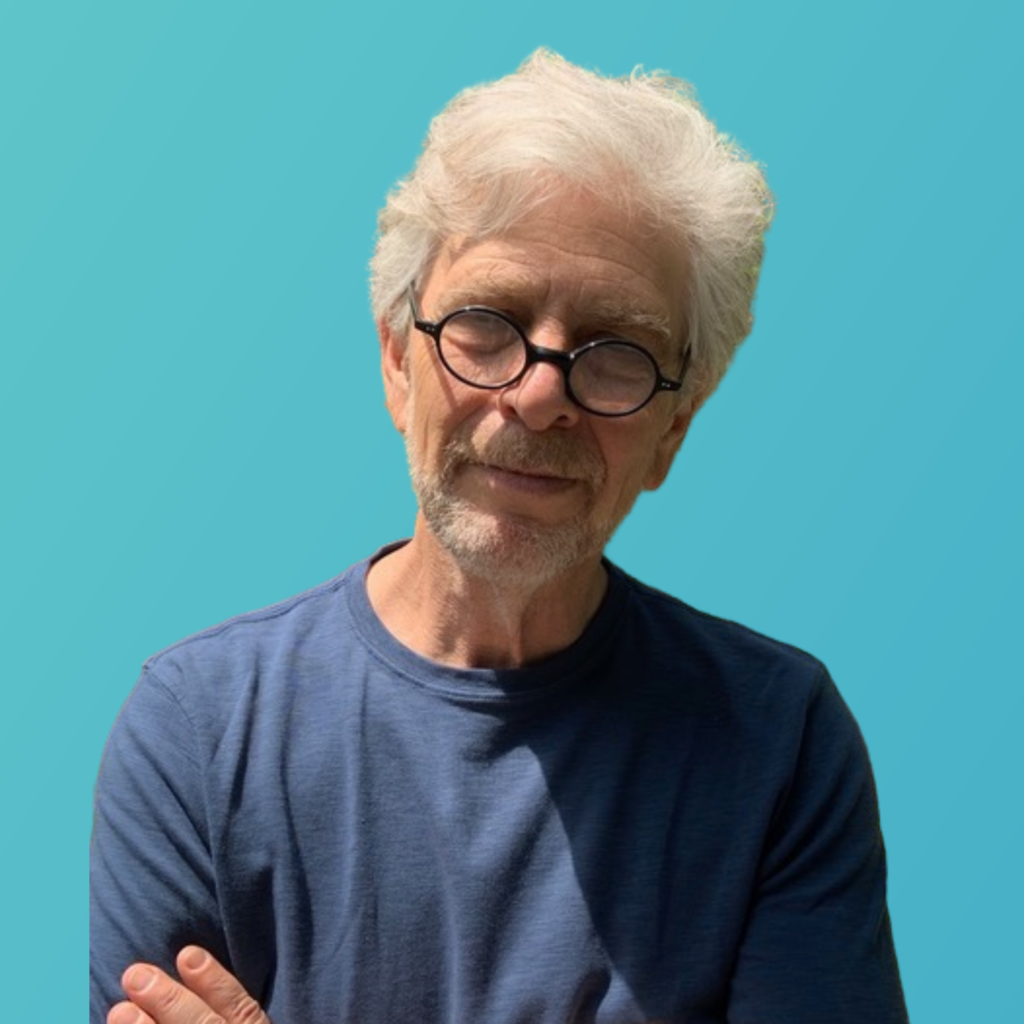 Jon Younger PhD
Lead, Marketplace Intelligence
subscribe to Human Cloud Insights