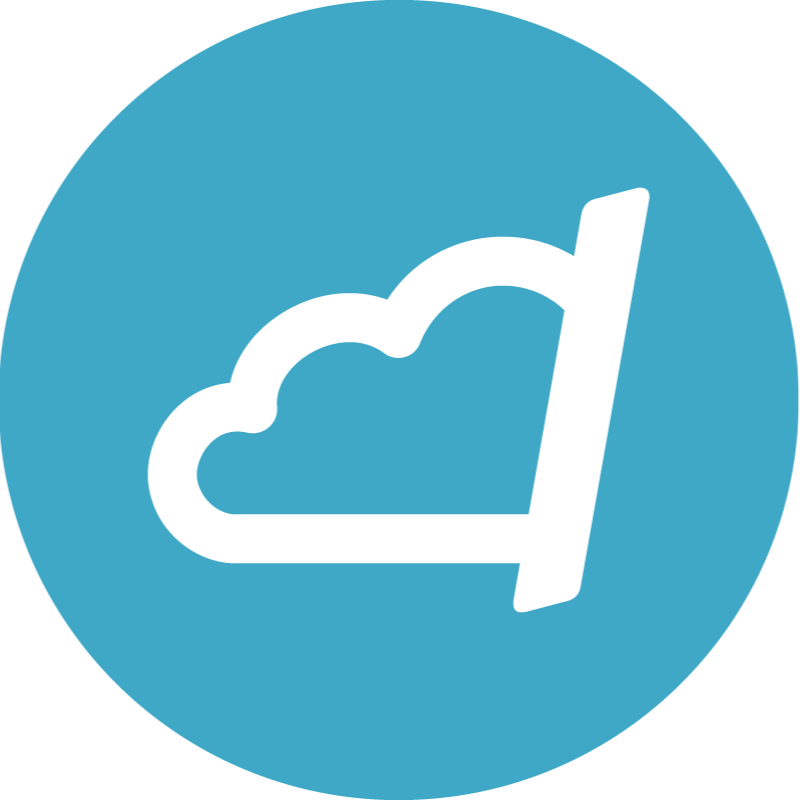 The Largest Database Of Freelance Insights
We're fortunate to have the experience, the relationships, and the access to insights that are 6+ months ahead of mainstream reports. 
join 10,200+ leaders getting weekly insights
$5.4 trillion
Current market size of the freelance economy
435 million
Number of freelancers globally
1,000+
Number of freelance marketplaces globally
16.5%
CAGR of freelance marketplaces from 2023 to 2030
60%
of executives say they will substantially replace full time employees with independent workers in the next 3 years
60%
of companies already use marketplaces
90%
of leaders are prioritizing independent workers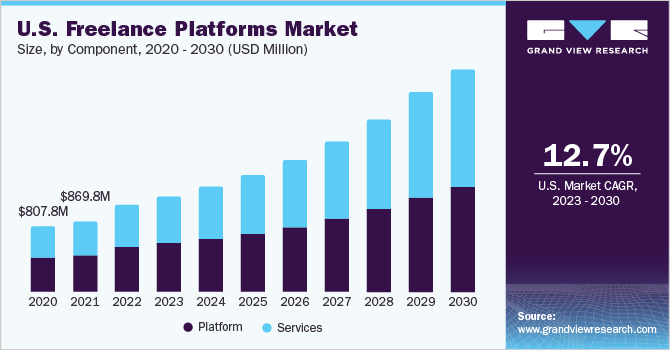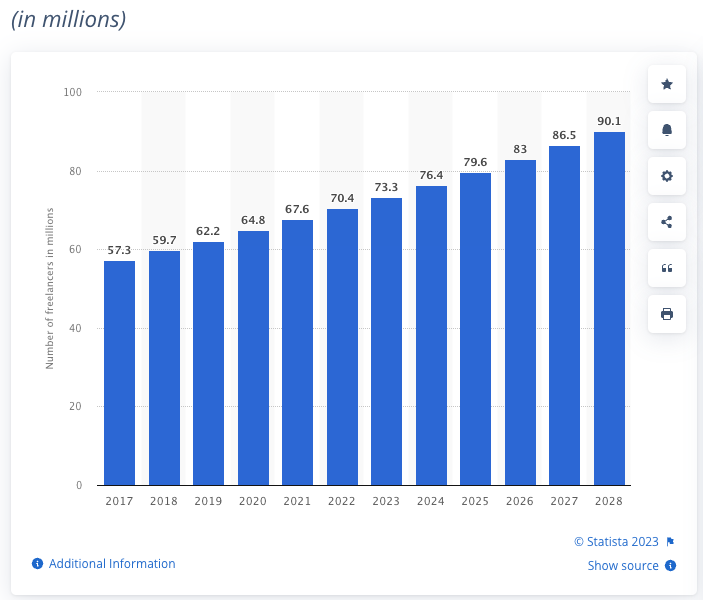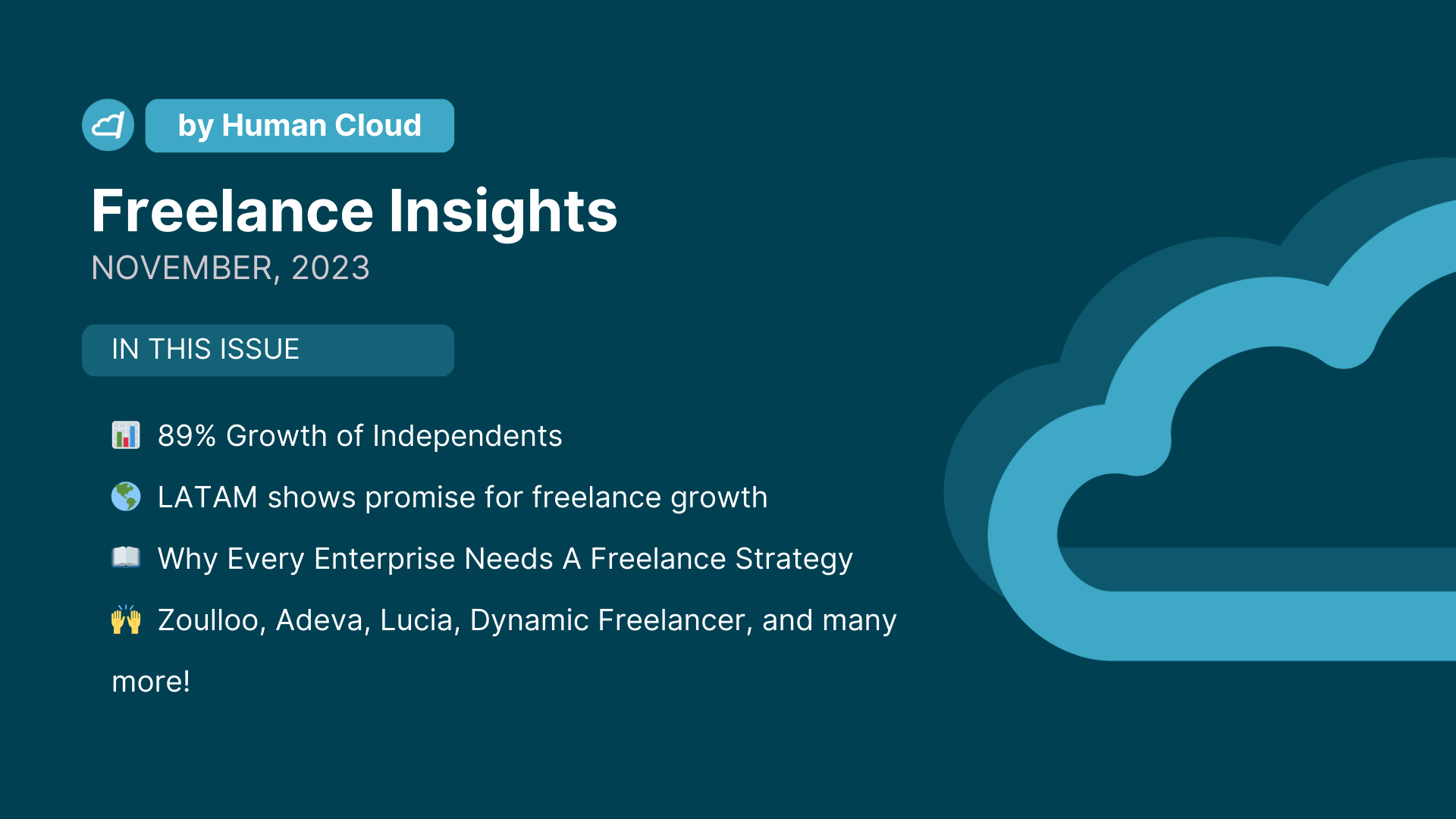 89% growth in freelancers, why every enterprise needs a freelance strategy, LATAM showing potential, 10 marketplaces you need to know, and more!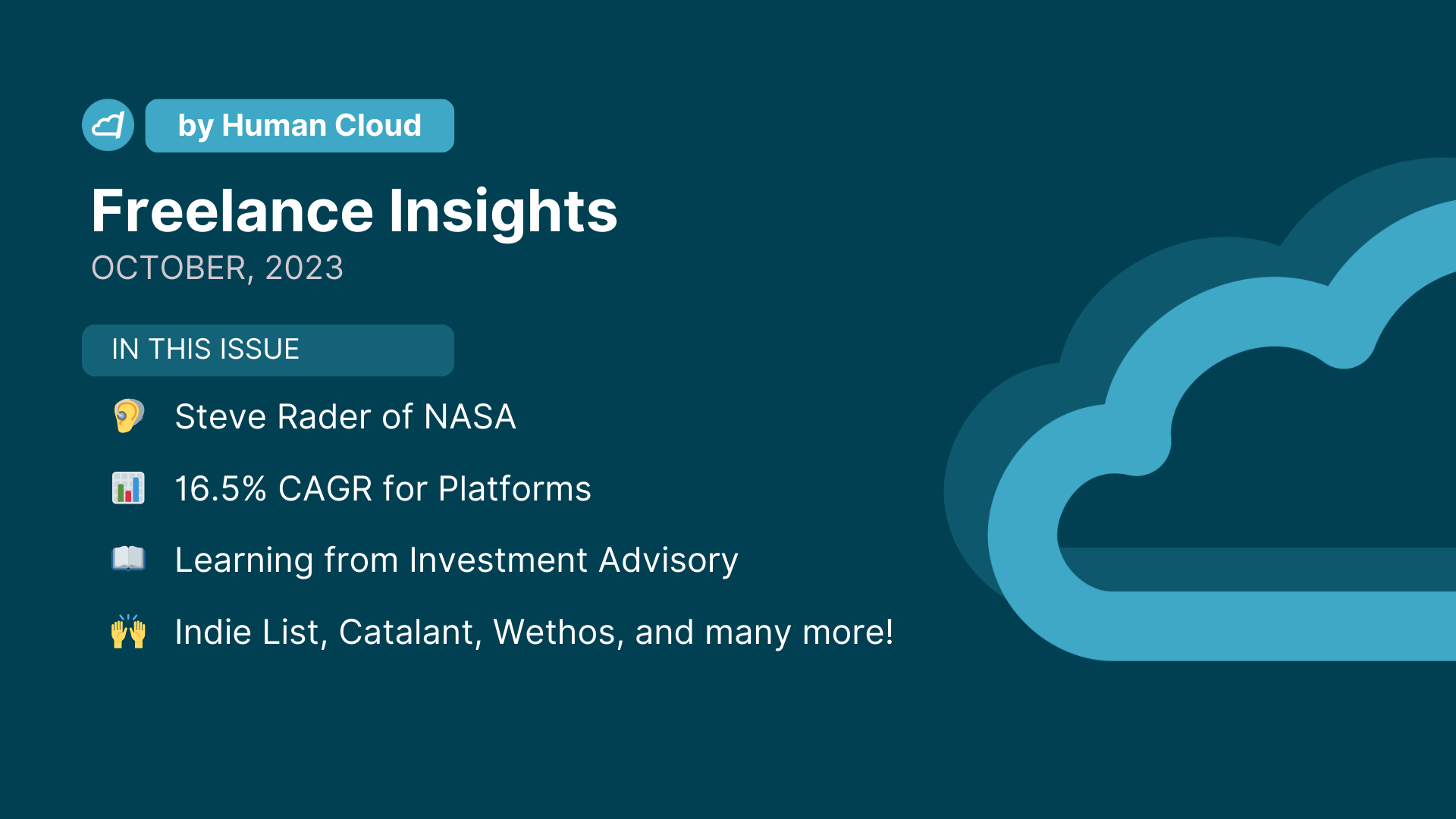 16.5% CAGR for Freelance Platforms, Steve Rader of NASA, Investment Advisory Growth Learnings, Congrats Indie List, Catalant, Wethos, and many more!
Through the Human Cloud Podcast, the leading global podcast on the freelance economy, we meet with executives, industry leaders, and innovators accelerating the freelance economy. 
We help marketplaces, providers, and enterprises scale freelance workforces. 
Join fellow industry leaders and subscribe to Human Cloud Insights