Ready to win large projects and
scale your business today?
A proposal is the foundation for every good project. It doesn't need to be long, but it needs to clearly communicate deliverables and align expectations.
STEP 1: DOWNLOAD THE TEMPLATE
STEP 2: FILE > MAKE A COPY
STEP 3: CUSTOMIZE IT FOR YOUR UNIQUE REQUIREMENTS
STEP 4: COPY/PASTE INTO YOUR INVOICE AND/OR PROPOSAL TEMPLATE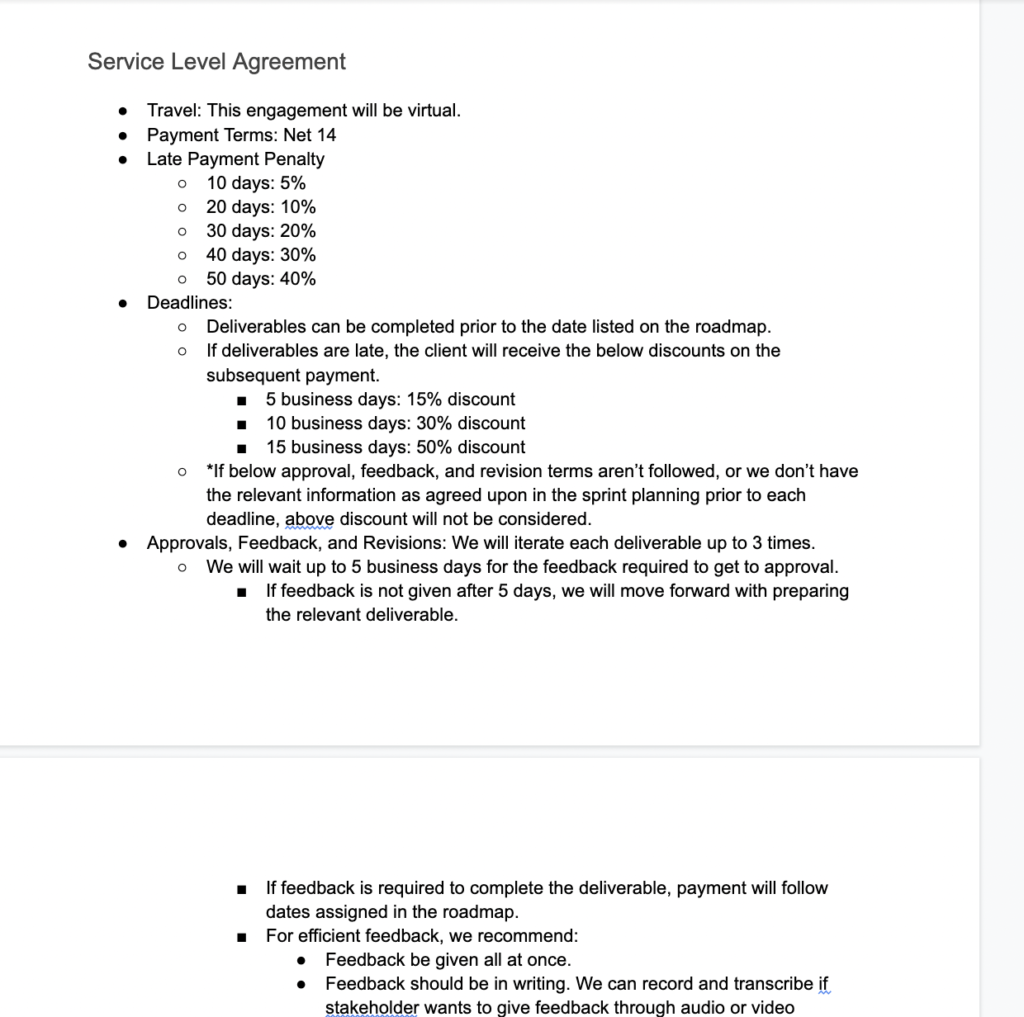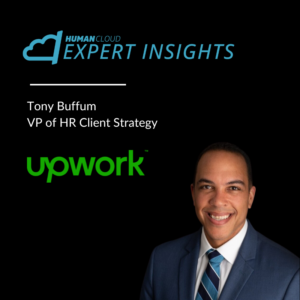 Expert Insights
Expert Insights Tony BuffumVP of HR Client StrategyUpwork Leaders, Tony Buffum is a former CHRO
Read More »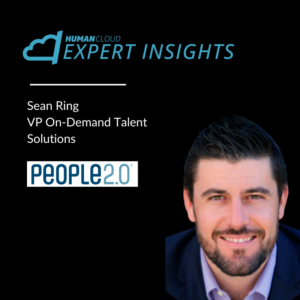 Expert Insights
Expert Insights Sean RingVP On-Demand Talent Solutions, People 2.0 Leaders,  Sean Ring is a window into the future,
Read More »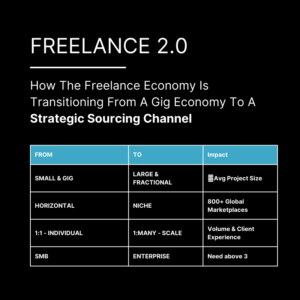 Resources
The freelance economy is at an inflection point. This presentation will cover the 4 key transformations, a pyramid of relief from today's market conditions, and definition, what should we be calling 'this' industry.
Read More »