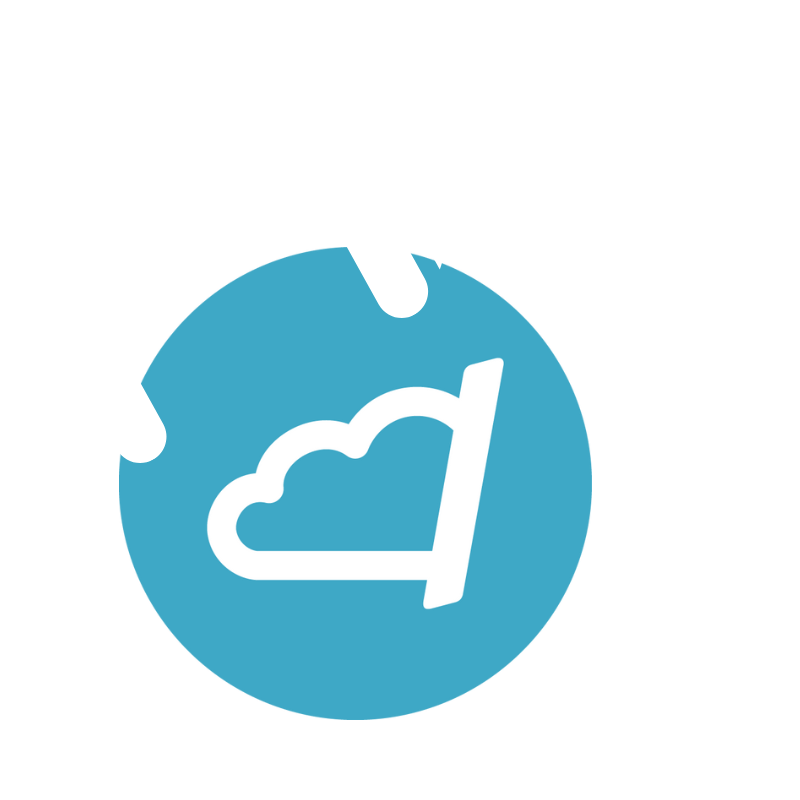 The #1 Global Podcast On The Freelance Economy
Hosted by Matthew Mottola, The Human Cloud Podcast brings together thought leaders, enterprise executives, and entrepreneurs leading in the freelance economy.
listen wherever you get your podcasts!
We recently turned 100.
To celebrate, we brought on your top 5 most listened to guests. Enjoy!
Listen wherever you get your podcasts!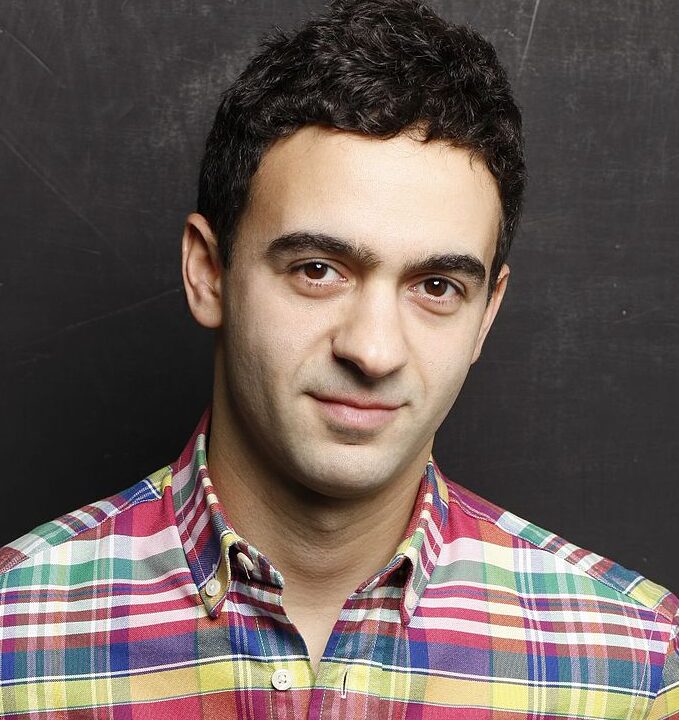 Jeremy Heimans
AUTHOR OF NATIONAL BESTSELLER NEW POWER AND CEO OF PURPOSE
The convergence of AI and the freelance economy is a huge deal - not just for the future of work, but for the future of our social contract. In the next decade, these twin forces could unleash a new wave of human agency and creativity —but they could also exacerbate existing inequalities and power structures. Like it or loathe it, every worker, leader and institution urgently needs to understand what's really shifting, what a new generation of workers and entrepreneurs expect, and how they can help shape these changes to benefit all of us. The Human Cloud is the best window I've seen to understand this radically altered future.
People interested in the future of work and where to find the most innovative companies and people (hint: it's not working for big companies) should listen to this podcast!
At a time when the whole world is having to alter the way we work and collaborate, The Human Cloud provides a much needed source of guidance for navigating this changing landscape.
I've been running a marketing services firm for over 20 years using outsourced freelancers, but the human cloud has inspired me to do so much more with the talent out there.
Guests are invite only. If you have a guest you believe is leading the freelance economy please fill out the below application form.
subscribe to Human Cloud Insights