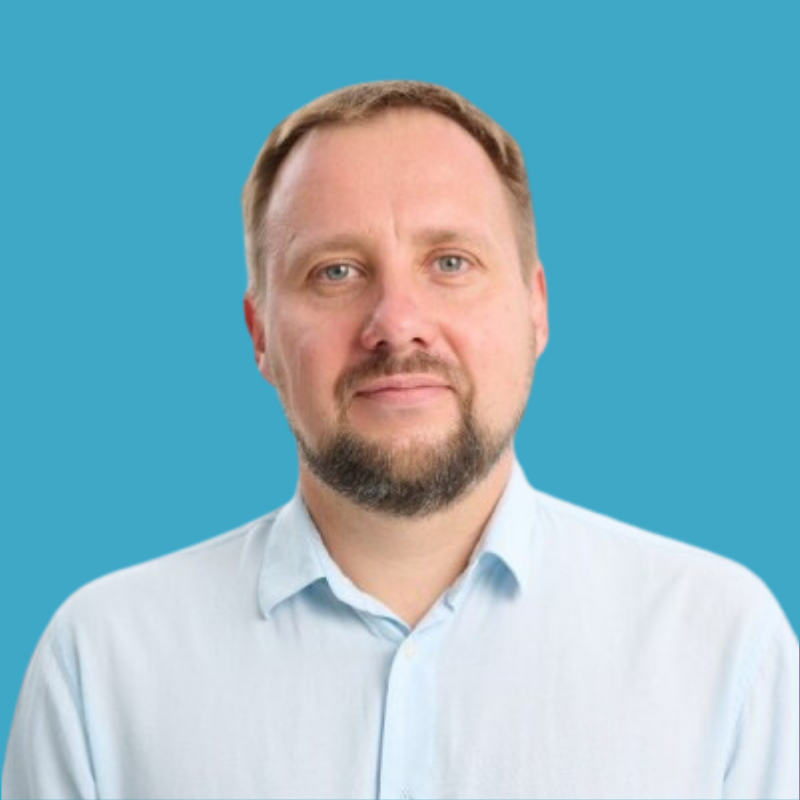 Pavel Shynkarenko
Founder & CEO, Solar Staff
Leaders,
Private Talent Clouds are all the rage right now, yet 
Pavel
 has been helping large companies build their Private Talent Clouds since 2014. 
Prior to 2014, 
Pavel
 was running his legal firm, when multiple clients asked if he could help structure the contracts and pay independent contractors. This became 
Solar Staff
, a solution for US and European large companies to compliantly contract and pay their independent contractors. Quickly, Solar Staff scaled as the freelance economy grew through three inflection points. 
Inflection Point 1, circa 2014, when tech companies needed to contract freelancers
Inflection Point 2, circa 2018, when marketing agencies needed freelancers at scale
Inflection Point 3, circa 2020, when online education and gaming companies needed freelancers at scale  
These 3 inflection points have positioned Solar Staff as the go to for Eastern European independent contractor contracting and payment. 
Now there are 3 things that stick out to me about 
Pavel
. 
He led with a problem, NOT a solution. He didn't set out to start a Freelance Management System. He was helping large companies legally hire independent contractors, then moved up the value chain to build software that made this efficient at scale.   
He's built the nuts/bolts behind private talent clouds and direct sourcing (hint…it's contracts and payments).
AI, and how he's been on a 2 year journey testing it, and how now it's showing signs to replace human need for intake and forms. 
What do you hear from your customers? 
"When we started, our customers were tech companies, and they used a lot of freelancers involved in the process of software engineering, web development, etc. Around 2018 we engaged the rapid growing marketing sector and especially agencies that work with bloggers, influencers, webmasters and so on. It was the time of social media marketing."
As these companies grew they faced a major problem – payment processing costs. Pavel explains how Solar Staff helps solve this problem:
"For example, I have a huge brand and I have to process 1000 deals and pay 100 euro, but 1000 times. And when they calculate the cost of concluding that deal, they were afraid because concluding the deal cost much more than the deal itself. And we started helping those huge companies to manage the freelance forces and to build their own private talent clouds.  They make the clouds using our solution and then they use and reuse those freelance forces in their activity and we help them to manage that. Completing deals and making payments."
Outcomes based > Measuring hours 
Many companies were not ready for the accelerated need for remote/hybrid management that came post COVID.
"Some did not know how it could all be managed, the hybrid teams, remote teams, and dedicated teams."
"It doesn't work if you continue doing strictly the same thing you were doing inside the office space. If you lose the control of the timing, you think, oh, I'm going to lose control of my work forces. No, if you make the control of the results of the work instead of working hours, it makes your life easier and opens new possibilities for you and your business. If you measure results instead of working hours, you are a winner."
A quarterly trend tracker of the views and sentiment of global freelance economy leaders, ecosystem partners, and investors.
subscribe to Human Cloud Insights