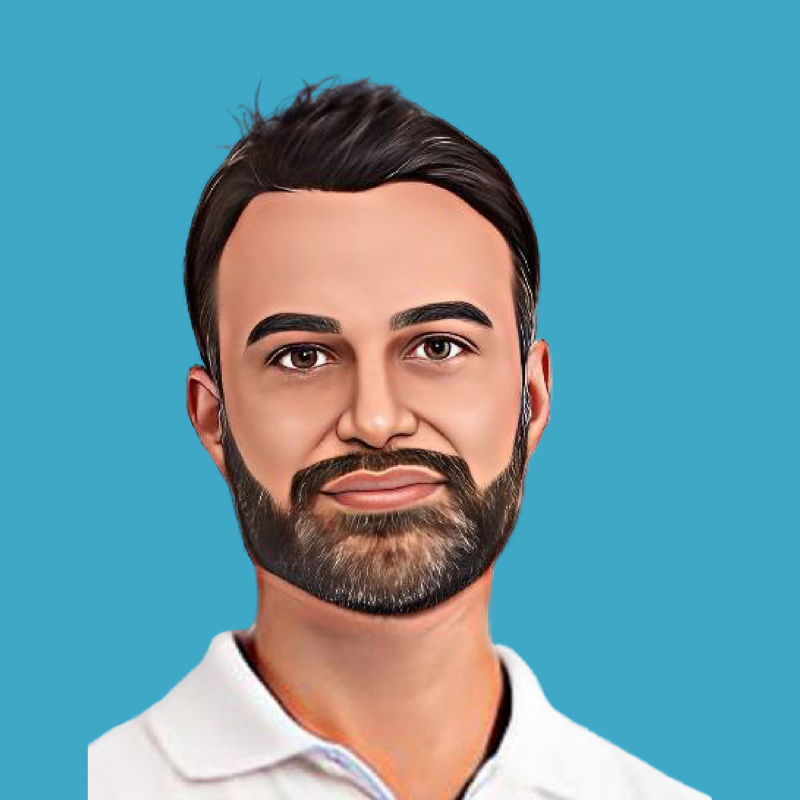 Deep Singh
Founder & CEO, Credilinq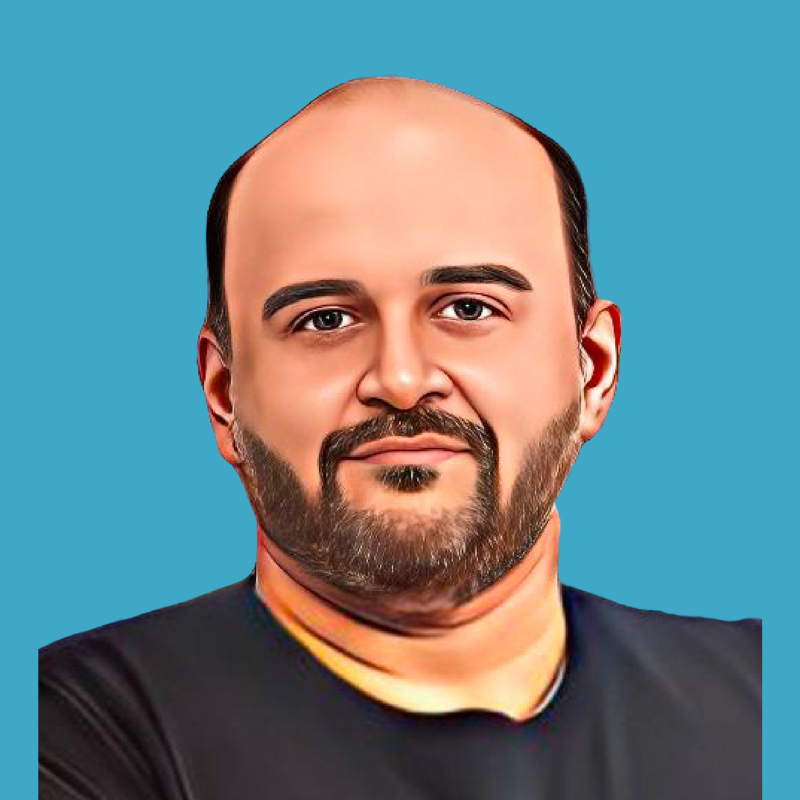 Vikram K.
Co-Founder, Credilinq
Leaders,
While many experts agree that the freelance economy is the future of work, access to credit is a leading barrier for solopreneurs, freelancers, and freelance marketplaces. While large, traditional companies can leverage credit to grow their business, freelancers as an asset class lack the same traditional banking opportunities, hindering the growth of individual freelancers, thus hindering the growth of freelance marketplaces. 
Credilinq
is an exciting technology and company that can break this barrier. By building a net new custom technology stack, that enables an algorithmic solution to digitizing alternative data that banks can't access, Credilinq has built a solution that can embed within marketplaces to provide marketplace users access to credit that traditional banks would overlook. 
Deeper than credit, Vikram and Deep encompass the future of entrepreneurs using cutting edge technology to transform the paradigm of work. As you'll learn, Vikram and Deep have been able to harness digital banking, generative AI, and cutting edge data science to unlock opportunities for traditionally underserved communities. 
 You'll also learn how entrepreneurs can harness their expertise to transform an industry.
Enjoy!
Credilinq global case studies 
Empowering Underserved Small Businesses

– "We created Credilinq because we can use the power of technology to serve the underserved. For example, we are working with platforms in Indonesia where we are funding women entrepreneurs running micro-businesses and our ticket sizes or loans are as low as a hundred dollars equivalent in Indonesian Rupee. So it's not just saying, oh, you know, we want to serve the underserved. We've put our money where our mouth is. We have proven that we can fund the smallest businesses, and we can take that credit risk, and so far we're still good for it." -Vikram 

ROI

– "This particular firm is operating in Singapore and they bring in tech talent from places like India, Sri Lanka, or the Philippines, and they train them to be SAP consultants. Then they place them into firms like Singtel, and T-Mobile, and they place them into US firms like Accenture. The challenge they were having was they were growing rapidly, putting these consultants through their relevant training and putting them on their payroll and the problem there is Singtel says, thank you very much, we'll pay you in 60 days. You've got to scratch your head and say, well, hang on. I've got this $1.5 million contract, but now I've created a 60 day working capital gap. We stepped in and looked at all of the data and created predictive analytics to understand where the business is going to be in 12-18 months' time. They've gone from approx $3M of revenue up to $6M because we have been able to support them. Banks could not analyze it the way we've done." -Deep
How do you take a local or regional company global?
"If you think about what's happening today, particularly in high cost markets like Singapore, Hong Kong, Australia, UK, and the US, is that the cost of carry, on human capital is too high. We have huge amounts of inflation going through. Leaders are thinking about optimizing headcount and the best way to do that is through digitization."
"So if you're an e-commerce platform and payments company or a procurement company, that's really struggling to raise in today's VC market – The best catalyst for growth is how do you start using your data and your network effects to move into lending. Now, if you start thinking along those lines, you're gonna need the right risk officers, the right operational staff, the right underwriting capabilities, but more specifically you need the tech stack, you need the licensing and then you need the capital. And that's what we do at Credilinq.ai, which is we provide all of it as a white label embedded finance solution that acts as that catalyst for global growth. Our technology is agnostic to where we're sitting and that's the exciting part, which is when you can take data and the network effects that transcend boundaries, allowing for accelerated growth." -Deep
What does the long-term value of using Credilinq look like? 
"The value of Credilinq is multifold. Number one, obviously we are there to help our partners because our partners are trying to scale their business, and offering credit on the platform enables them to do that. Number two is for small businesses; we make it so they don't have to go to a bank, and can apply to get credit within the platform. So when they have access to credit, they can start consolidating the business on the platform. This led to the example Deep gave of the e-commerce platform, which started at $6M and is now at $12M. As they expand across various markets and geographies and add more product lines, we grow with them." -Vikram
A quarterly trend tracker of the views and sentiment of global freelance economy leaders, ecosystem partners, and investors.
subscribe to Human Cloud Insights