Global. Distributed. Freelance Default.
We do what we preach, and our clients learn how to be freelance first just by working with us.
We're proud to span across 3 continents, be default freelance, and keep an 80:20 ratio of freelancers:full-time.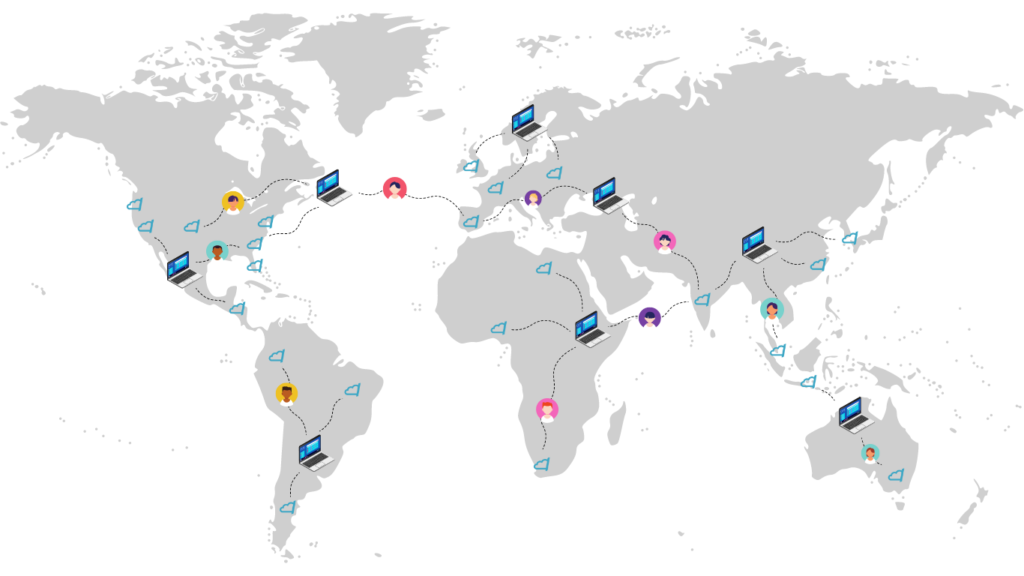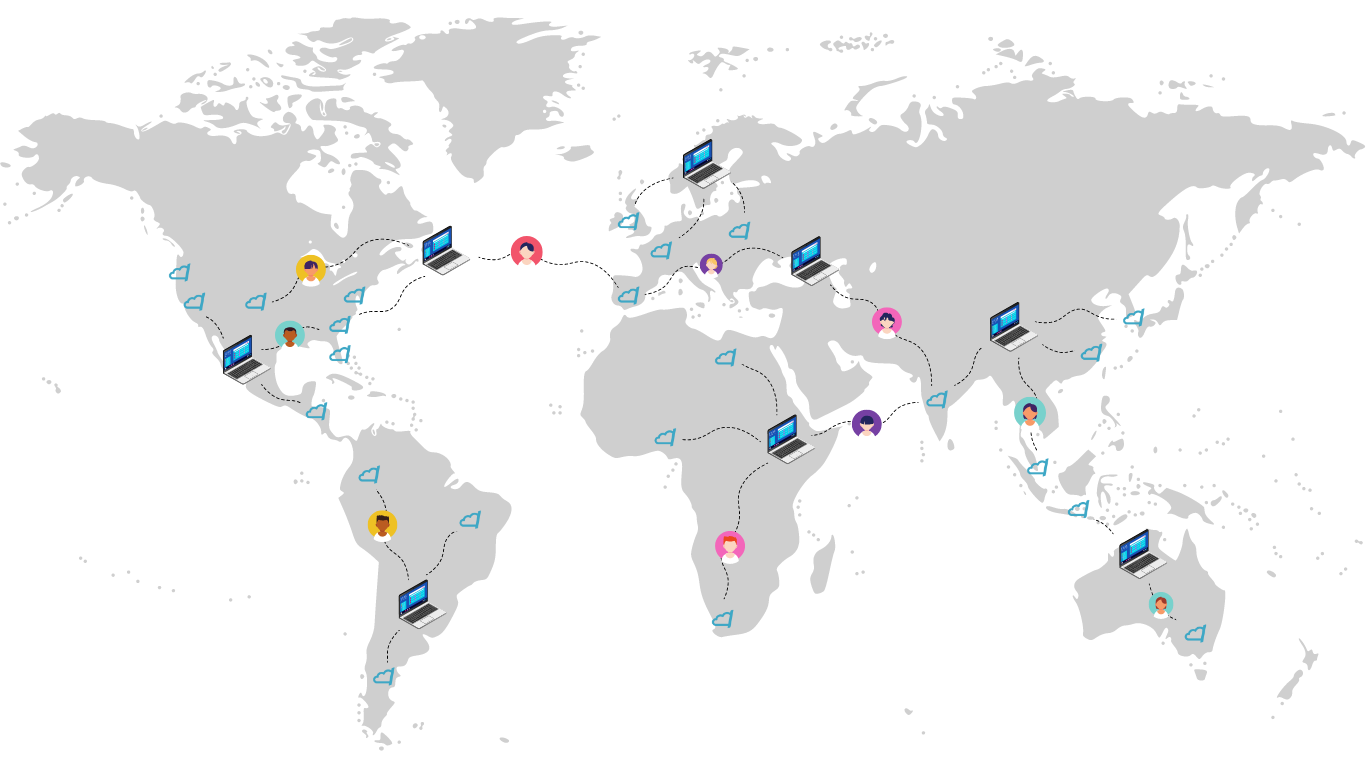 30+ YEARS OF COLLECTIVE EXPERIENCE
We're proud to be pioneers in the freelance economy.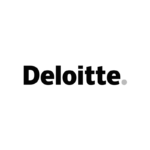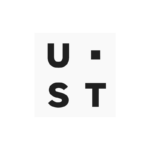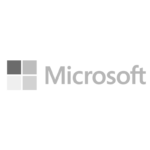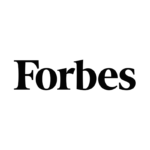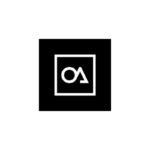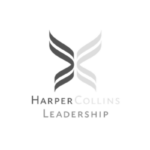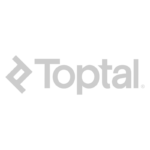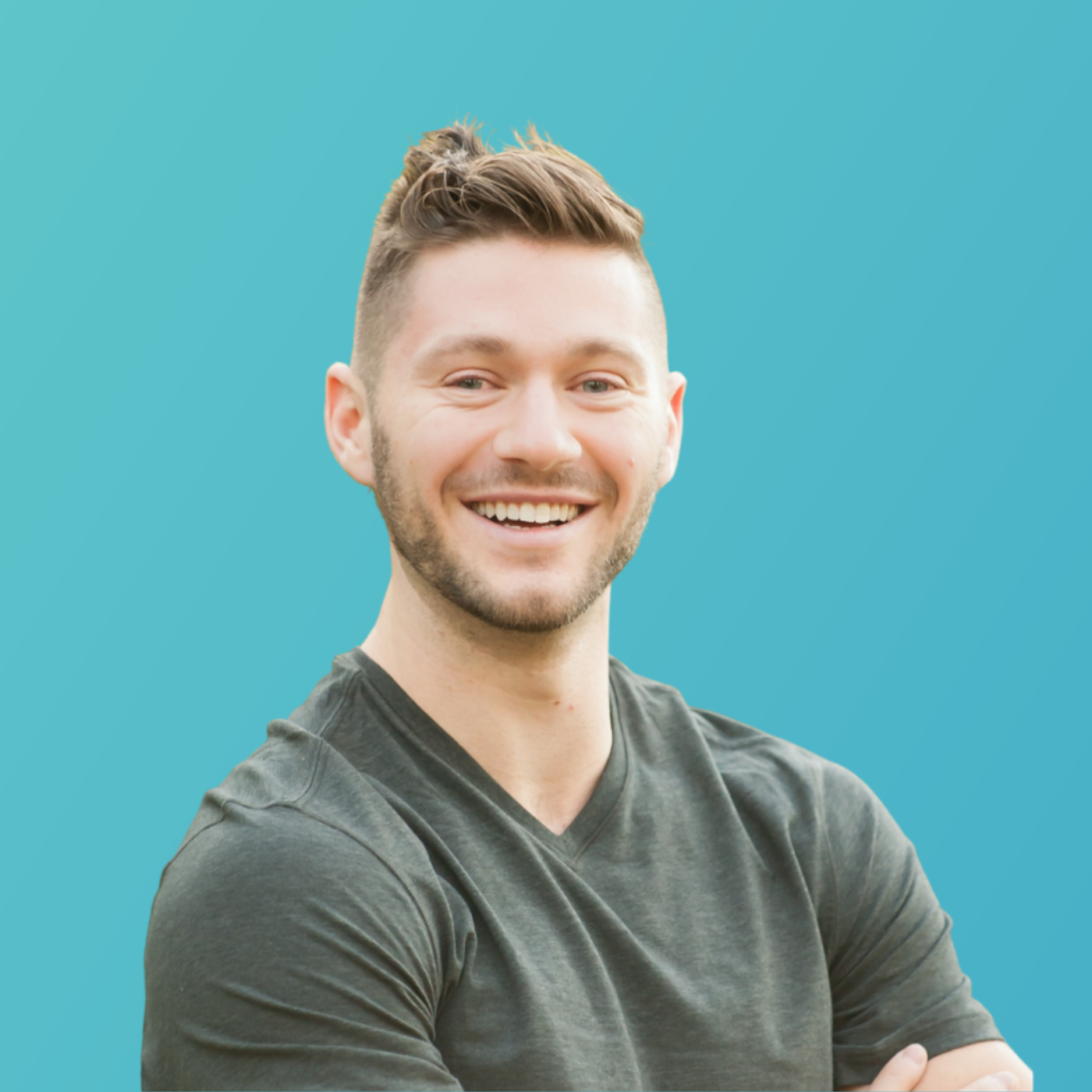 Matthew led Microsoft's freelance toolkit, published The Human Cloud with HarperCollins, founded freelancer SaaS Venture L, and has been on the frontlines scaling freelance workforces across enterprises for 10+ years.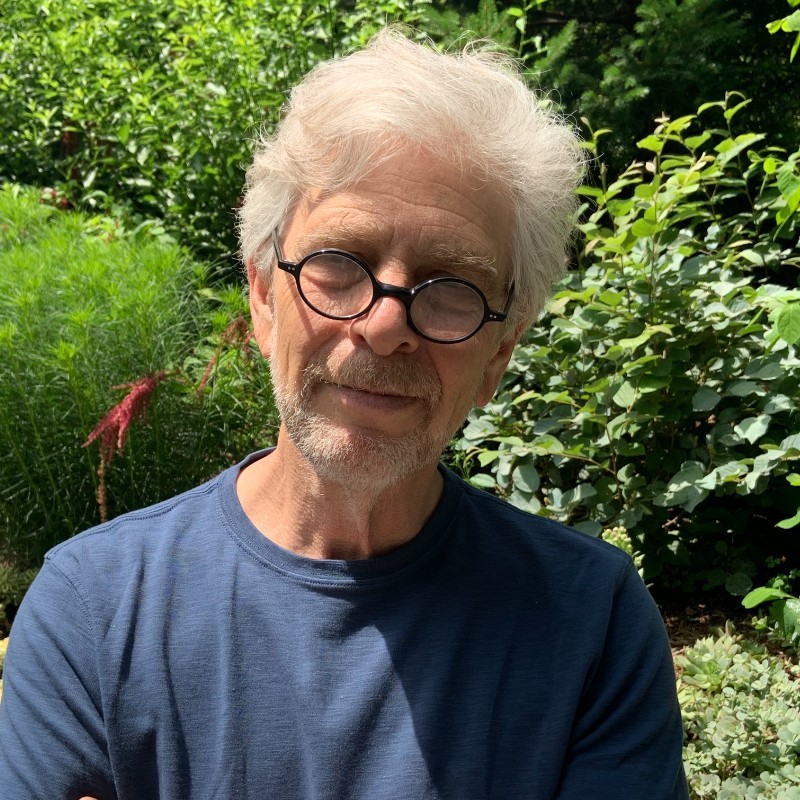 As the "Godfather of the freelance economy", Jon has been the leading voice for the freelance revolution through his Forbes column, advising, and research with the University of Toronto. A former Head of HR and Chief Talent, Jon is the go to for every marketplace executive.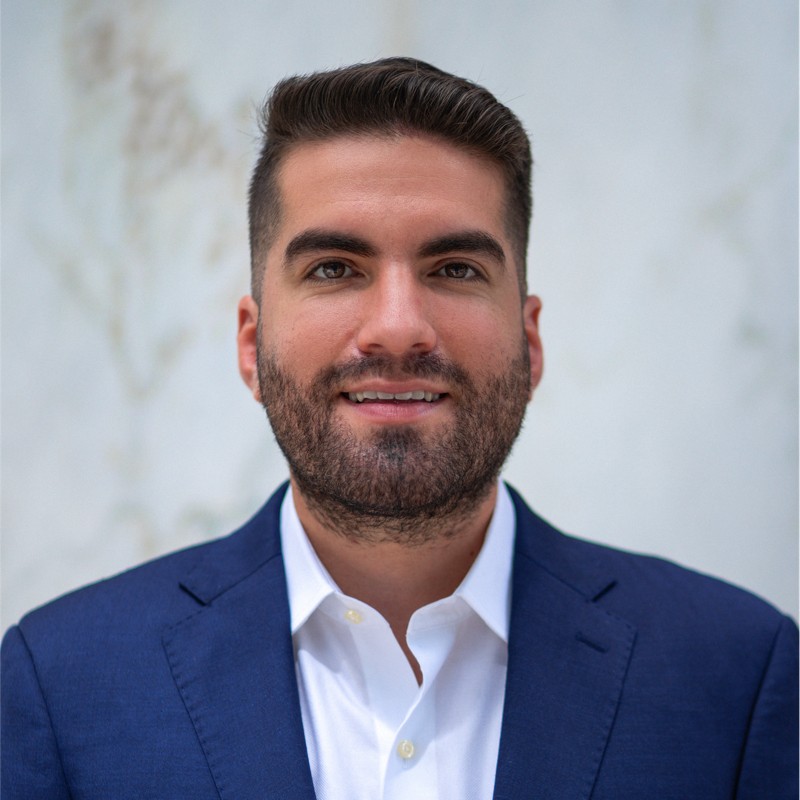 Paul Polo
Partnerships
University Programs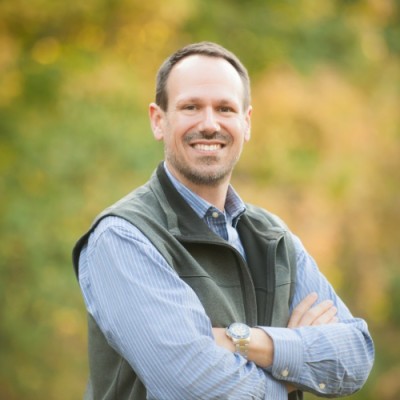 Matt Coatney
Expert, ML, Deep Learning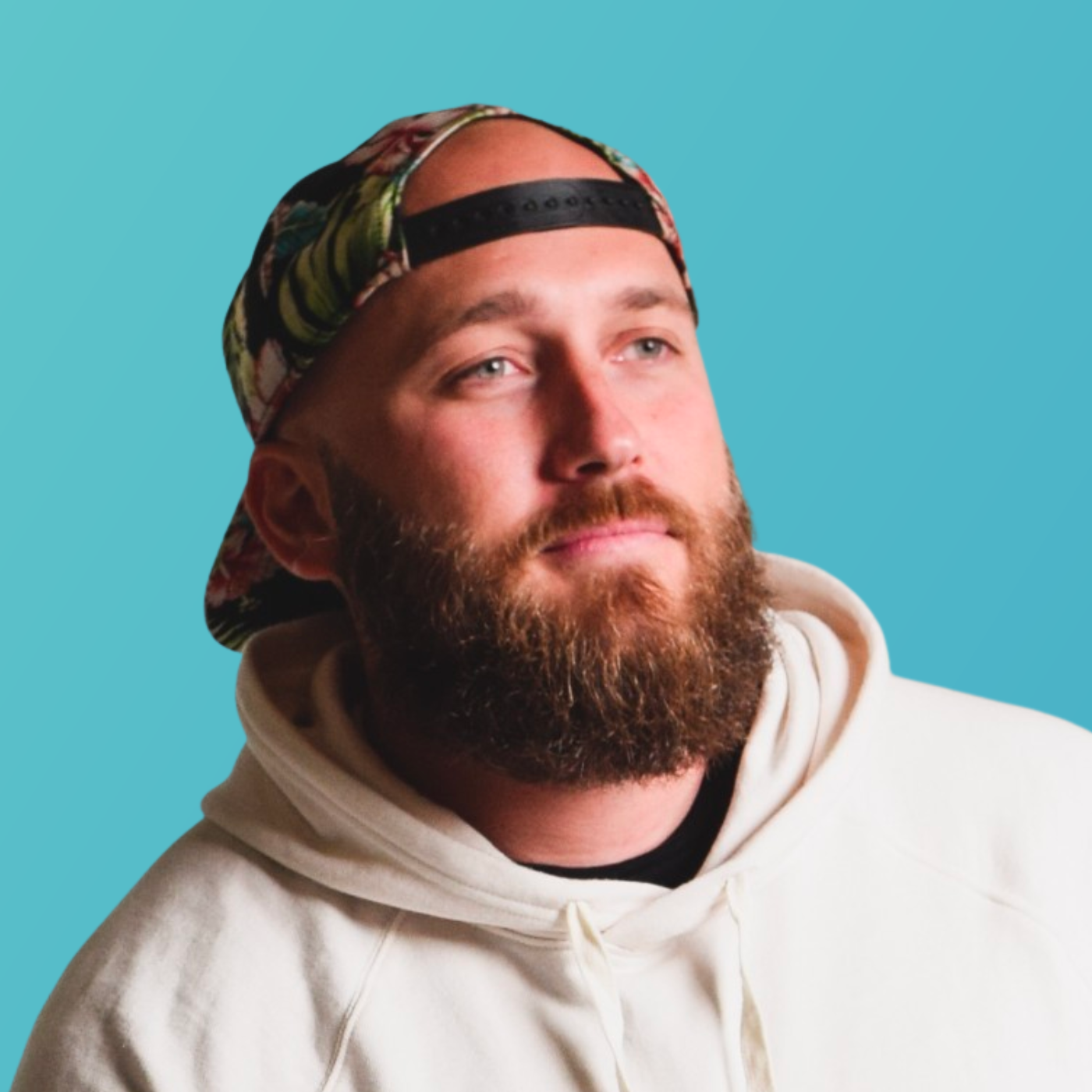 Cory Hymel
Expert, Web3, AI
Ryan Mellinger
Executive Podcast Producer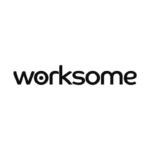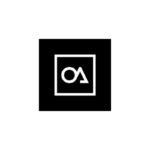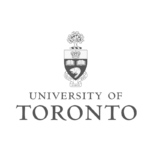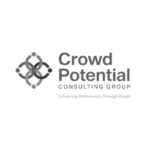 plus... a trusted Partner ecosystem that gives our clients access to 1,000+ talent channels
subscribe to Human Cloud Insights