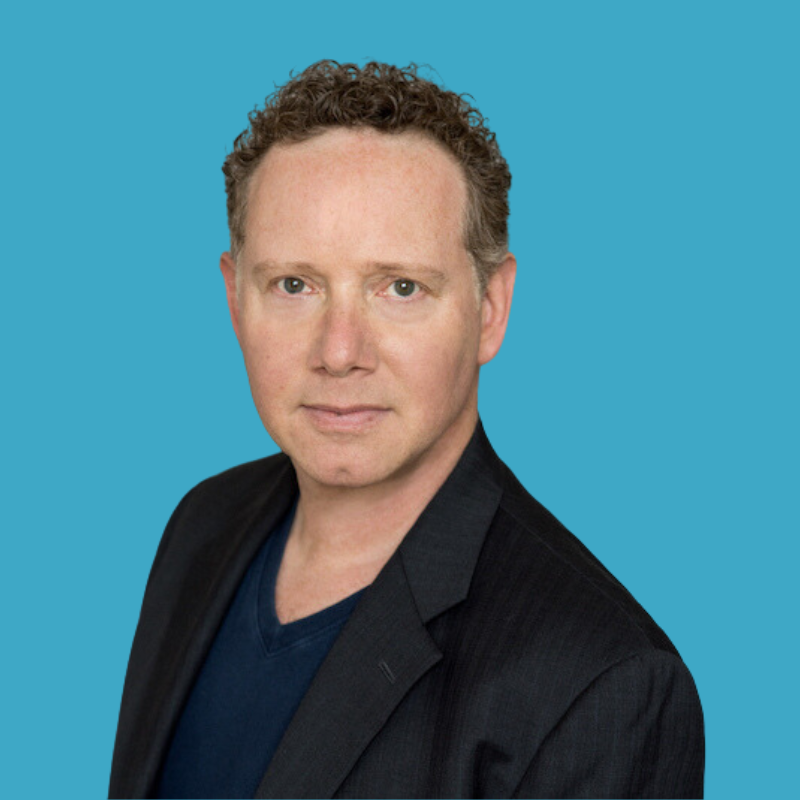 Rishon Blumberg
Co-Founder, 10x Management
Co-Author, Game Changer: How
to be 10x in the Talent Economy
Rishon is one of the founders of 10x, which is one of the OGs operating as a talent agency instead of a marketplace. In 2012, Rishon and Michael Solomon started 10x and brought decades of experience managing musicians, directors, and other creative entities to the technology sector.
One could argue 10x predicted the future by building a talent agency with a hyper rich and robust talent network instead of being a large horizontal marketplace. Because of this, 10x has carved their place as a trusted and exclusive resource for companies seeking the best and most coveted freelance tech experts.
Key learnings to listen out for:
1: How Rishon and Michael 'entrepreneured' their way into 10x
2: How to build partnerships, robust talent networks, and deep client relationships
3: Exciting marketplace innovations, specifically their TAP (talent availability program)
4: What has NOT changed in the freelance economy
5: Balancing landing vs expanding, should you service existing customers or go net new
6: What is the HOOK for 10x and the freelance economy
What do you think creates a good partnership?
"I think what I'm going to say works equally as well for pure partnerships or partnerships where you're maybe a freelancer partnering with a company or where you're an employee working within a company. I think all of these kinds of partnerships really benefit from the same kind of outlook. And there's a chapter in our book about the sabotage instinct. It's like the manageability continuum. That's what we call it. On one side is the sabotage instinct and the other side is the success instinct."

"Also finding people with complementary skill sets is super important. And on the freelance side, that's really the services that we're providing at 10x as a company is, what are the skill sets that you as a company are lacking and we plug those in. So we find that yin and yang." 
What should people think of when they hear 10x and what is the typical client relationship?
"10X is and has always been a boutique talent agency. We really have modeled ourselves from the get-go on agencies in entertainment and sports like CAA or William Morris Endeavor. But the goal has always been from the get-go to not be the biggest. This is why we didn't really feel like platforming was right for what we wanted to do."
"I think that our secret sauce, both in our background in entertainment and what we brought over to tech was sort of the curation of people and finding the right kinds of people to represent and then also the right kinds of people to put on a project."

"We represent 300+ individuals and small entities, either dev shops or small businesses that have a multitude of different types of skill sets that they can cover."

"The idea here was to try and work with people who can provide exponential value to the customers that we're working with. So a customer in our nomenclature would be a company that's looking for talent and the talent are the tech freelancers that we represent."
10x Talent Availability Program (TAP)
"TAP is a talent availability program where we basically highlight for people who subscribe to this, a few of our tech talent that are coming available soon."

"

So a VC for example, can send that to their portfolio companies to say hey if you need an AI expert, 10x has somebody that's coming available in a couple of weeks. That's how we try and build deeper relationships."
A quarterly trend tracker of the views and sentiment of global freelance economy leaders, ecosystem partners, and investors.
subscribe to Human Cloud Insights