Lee Willoughby
Co-Founder, Bubty
Leaders,
Lee's Expert Insight covers both the teaching of where this industry is going and how software can disrupt the current state of the freelance industry. A bit on Lee, he represents the fresh blood of the freelance economy challenging norms yet surrounded by industry vets. He has been active in this space for over 8 years, and been leading Bubty, a white-label external workforce technology behind freelance talent pools for 4 years. 

In being young, there are a couple legacy standards that Lee accurately calls out.
The ownership dilemma – no one 'owns' freelancers, yet many processes are built to replicate ownership or mitigate a lack of ownership 
The needed layers of the freelance economy 
Yet in being experienced, he'll show us couple ways  software can disrupt this space: 
Centralization of Freelancers
Bringing simplicity to engaging multiple marketplaces
Turning the freelance economy into a Hiring Desk rather than another marketplace
Exponential growth of freelancers and the layers of the freelance economy:
"I see a mixture with the enterprise hiring managers, not knowing which platform is the right one for them, because there are now so many to choose from."
"I worked on some market research recently, to show the growth of freelancers globally since 2019, which was 892 million globally, followed by research that shows it is now 1.57 billion, which is crazy."
"Within that growth, enterprises are trying to build internal talent mobility platforms for their talent and talent platforms name and direct sourcing. And then yet, they are still in need of third party talent platforms to feed into that or  feed the job request if they cannot find it within their own platform. Almost like an onion, you have your first layer, your second layer, your third layer. Their first layer they're trying to increase, I don't know what's going to happen there with the demand lowering because nobody owns talent, right? That's something I have always been very aware of. Nobody owns talent."
Two market insights Lee provided: 
1. "The decentralization of the marketplaces is reverting back to centralized."
2. "Enterprise's want in-house talent pools, but also want to be able, within that talent pool, to search outside to external workforce and external providers without too much hassle."
Leveraging technology to facilitate a 'Hiring Desk' rather than another marketplace:
"One thing I can answer for sure is that technology is going to play a very big part in the adoption of the 'Hiring Desk' powered by the private talent cloud. So I'm a hiring manager at a big Forbes 50 company; I am looking at my alumni, or looking for to hire a specific consultant, I go into the system, I can find the person, I can engage with the person, and say I want to hire you. Then procurement can go in there and make the contract to hire this person.

"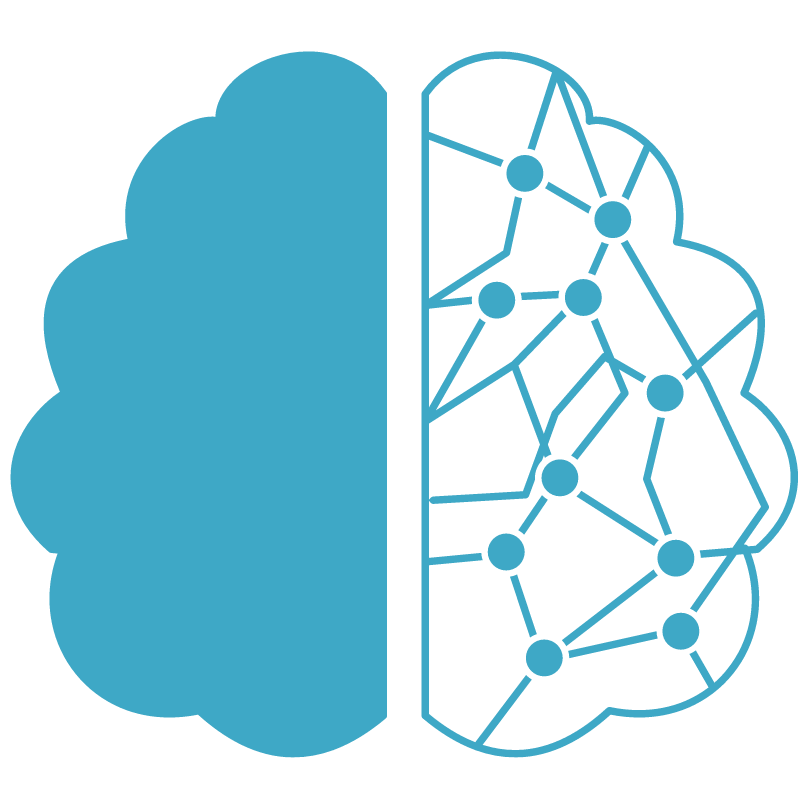 Take competitive intelligence to the next level
Your exact insight is just a click away. We use AI to aggregate, synthesize, and deliver custom insights for your unique need.
Join fellow industry leaders and subscribe to the freelance focus