Sean Ring
VP On-Demand Talent Solutions, People 2.0
Leaders, 
Sean
Ring
 is a window into the future, he is a founder and leader building one of the most important trends in our space, the shift to enterprises accessing multiple freelance marketplaces. 
Sean
 was the Co-Founder of Fulcrum, one of the earliest startups tackling a multi-marketplace aggregator model, and now is the VP of On-Demand Talent Solutions at People 2.0. 
In 
Sean
's Expert Insights, we'll hit on:
Why 

Sean

 believes "democratizing access to opportunity" is at the core of our industry
How companies will go from playing defense to playing offense in how they engage with Independent Talent
The current Inflection Point of Enterprises embracing freelancers, specifically the well analogy of leaders looking for talent in a dried up well
Our industries shift being a sexy new toy, to quantified gains, to now being a painkiller
The top two challenges that we continuously face with enterprise adoption are underinvestment in change management, and not enough trust to break the "no one gets fired from hiring IBM" paradox
Why Sean is so passionate about the freelance space. 
 "The core of why I'm so passionate about this space anchors on a phrase that I think many of us have heard a lot. 'Talent is everywhere and opportunity is not.' And that has been something that has rather inspired me. Looking at that and saying it doesn't have to be this way. So I've been on this mission to democratize access to meaningful work for people anywhere in the world."
I know you and I don't believe the world should be 100% freelance. I know we believe that people should choose if they want to be freelancer full time, and there'll be more freelancers, but it won't be everything. But I really want to get into what where do you see the world going?
"I do see the trends

in terms of what people want from work. The more we all become knowledge workers, if we look at the vast array of things that AI tools can do, and everybody's hyped on on GPT these days, but the reality is, there are 1000s of AI tools that do any number of things in the market, which are really making us as a society become more strategic, and advancing to much more of a heavy concentrate of knowledge work."
Sean warns that enterprises may face a crippling talent drought if they do not adapt quicker.
"People want flexibility and autonomy, they want to grow in ways that are meaningful to them, you know, there's no one size fits all. So as those tailwinds continue to push, I think we're going to see more and more of big enterprises getting basically slapped in the face by their own negligence of these trends. I've been looking at these data points, and following the space for 10 years, and the vast majority of large enterprises still haven't made any meaningful shift towards this, nor have they appointed people in strategic positions of power within the organization, to do something about transforming how they attract and engage all types of talent. So when the old legacy talent, pipelines finally dry up, and there's just a bunch of big companies standing around a dry well looking for water, then there will be a scramble, kind of a mad dash. So you'll have early adopters, you and I have had access to a number of these, but the reality is, there are very few companies who actually get serious, see where this is going and, and adapt to it."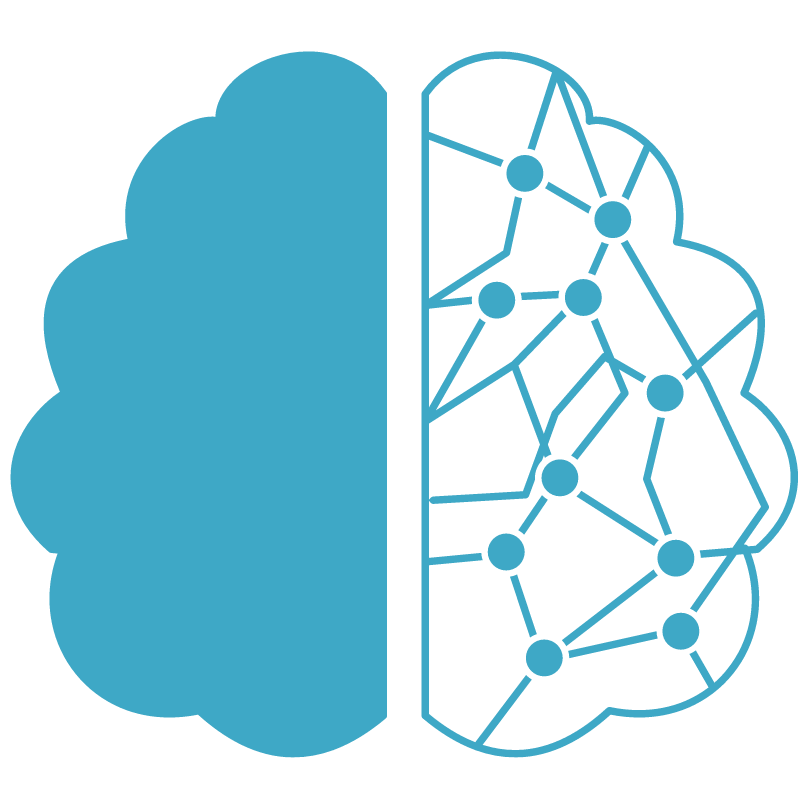 Take competitive intelligence to the next level
Your exact insight is just a click away. We use AI to aggregate, synthesize, and deliver custom insights for your unique need.