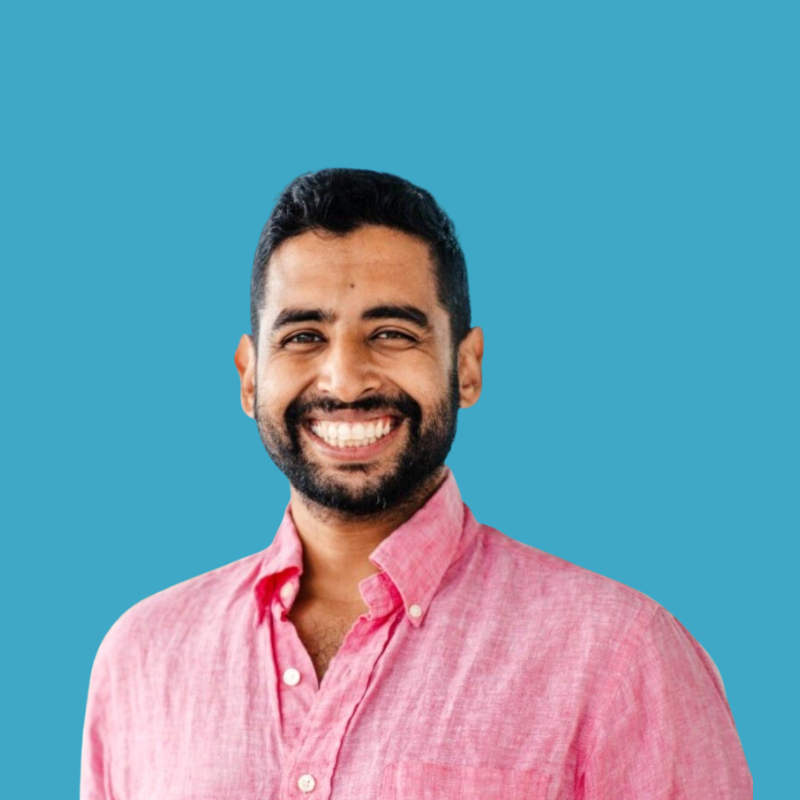 Sundar, Swaminathan, Fractional Growth Executive
Leaders, 
Sundar
 represents the fastest growing segment of the freelance economy…mid level top performers with impressive logos choosing to freelance or build for the freelance economy rather than continue as a Director or above role. 
Prior we had Angie Moody who was a top performer at Microsoft, Visa, and Instagram. Then Ernie Park, a top performer at Hubspot. Now 
Sundar
, a Carnegie Mellon grad and top performer at Uber and ready for it…a debt manager at the US Treasury.  
A couple of things that really hit me:
Sundar

 views freelancing as the path to best support his family rather than the typical "I need the safety of a job."

Sundar

works with post PMF B2C Marketplaces helping Series A-C make more profitable decisions through analytics and experimentation.

Sundar

 chooses to freelance for the autonomy, flexibility, and impact he can make. 

Sundar

views the freelance journey as… year 1 = existing network, year 2 = referrals, year 3+ = have to turn away business.
The Naked Solopreneur is about transparency and helping people become better experimenters 
"So the naked part for me, and I picked a name that is not something people really like to throw around on LinkedIn too much. I went with that because I want to be super transparent. This is literally month two for me. But here's all the information, here's my full decision making process, and here's my complete thoughts on what I want to do and work on."
"My mission in life is to make people better experimenters. A lot of people think that means just in the workplace. However, I don't want people to just be better at experimenting in the workplace, I want people to be better at experimenting in life."
What would you like to be called in this industry?
"That's a really good question, if you were to ask me what I am holistically, I'm a solopreneur. If you ask me what I'm doing when I help clients, I'm an advisor."
Sundar leverages his 13+ years of experience (Uber, DIRECTV, Otrium)  to excel in chaotic environments 
"My wife, for example, hates the first six months at a company. She's like, you have to prove yourself and build rapport. For some reason, it's the opposite for me. It's chaos but I get to bring in a really fresh perspective. And I think I'm experienced and senior enough that I'm really comfortable knowing I'm not just talking a bunch of crap. Like, you know, it's, it's coming from a good place and I'm trying to drive change. And so many people at Otrium ask about 'how you did this at Uber..' A part of it is also giving back and just making people better at what they're working on."
A quarterly trend tracker of the views and sentiment of global freelance economy leaders, ecosystem partners, and investors.
subscribe to Human Cloud Insights