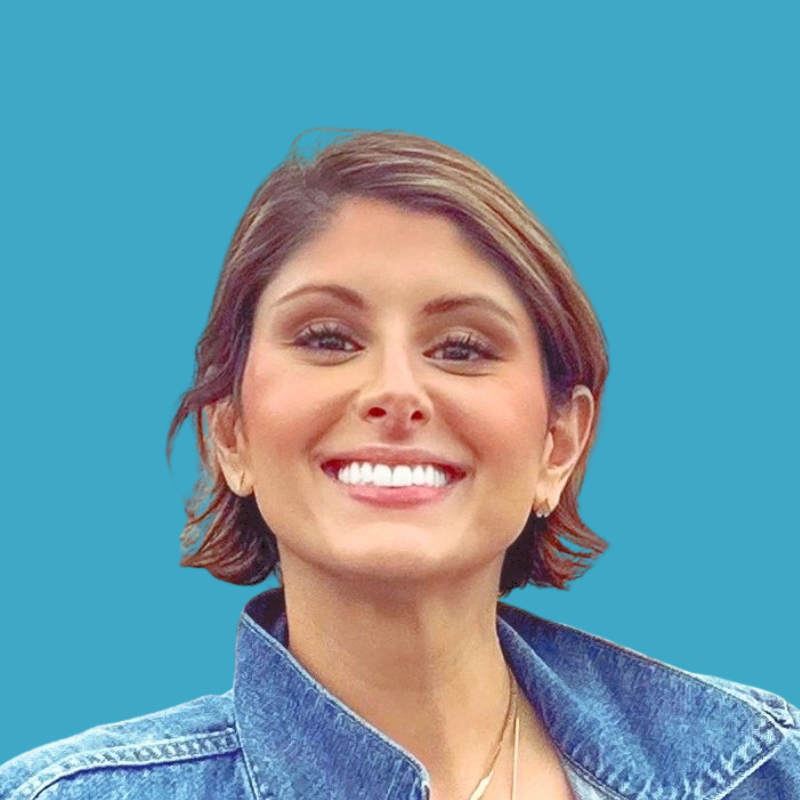 Asal Naraghi,
HR & Talent Strategy Leader
Leaders,
Asal is the definition of an HR Changemaker we want on our side. She was Phillips' Global Head of Strategic Priorities Delivery, 
What blew me away were four things:
How similar the technology of the freelance economy solves top challenges for talent leaders.
Not all talent is created equal when driving an effective Talent Strategy.
How similar the language is between HR and innovative freelance solutions. For example, she mentioned talent pooling.
How challenging the freelance economy can be for HR leaders
In this episode we'll hit on the elephant in the room – why every Enterprise isn't already 10-30% freelance. As Asal puts it, there's a black box mystery in effective talent management, and there are tough conversations that need to be had to move an initiative as transformational as freelance forward.   
We'll also hit on what I believe is the painkiller that we can solve for HR – enabling successful HR transformations by unlocking agility both internally and externally.
Enjoy!
The 'shift to agile' is a key component of HR transformation yet struggles to be adopted by most enterprises
"The shift to agile really hits upon a nebulous, dark, scary corner of HR that nobody likes to talk about, which is performance management, leadership development, and those naughty bits that mean you have to start to get to know the people and manage key leaders. And I think that means frequent feedback, encouraging regular real-time feedback instead of annual reviews, forward-looking conversations, focusing on future development rather than past performance."
Asal emphasizes the importance of skills capital
"Your skill is a capital asset. Skills are an asset. They're the greatest asset to a company. I'll say it again. Your skills are a capital asset, and that's why you're starting to see the trend of up-skilling talent. We're trying to build our capital asset, which is knowledge. What we are learning is that skills capital is scarce. So what are we trying to do? We're trying to build it. We have to retrain and reskill because there are only so many developers available."
What if an employee is only effective 30% of the time or only 40% will upskill in the next 6 months?
"I love this question. What you're hitting upon is another major trend that's happened, which is the talent to value contract, where you identify critical roles.. There are certain roles that a company defines as the most critical, and this is what I've been working on for the last two years. Those roles are the ones that we want to wrap our arms around, invest, make sure we do not lose them."
What should be top of mind for HR leaders?
"I think what HR and talent strategists should be thinking is how do I enable my leaders to drive agile teams and work iteratively. The other piece is employee experience and using data to understand that.. Are we really understanding what the needs of our people are and are we using data to drive those objectives versus anecdotal? Let's use data and listening strategies to get a holistic picture and incorporate problem-solving. These are all capabilities that HR needs right now."
A quarterly trend tracker of the views and sentiment of global freelance economy leaders, ecosystem partners, and investors.
subscribe to Human Cloud Insights