Jason Posel
Founder & CEO, GreenLight.ai
Leaders,
Jason Posen, is a recognized leader for the Future of Work and an expert in managing contingent workforce payroll programs and associated contractor classification, tax, immigration and labor law issues for corporate clients and staffing firms.
GreenLight built a cloud-based contingent workforce management platform for the future of work.
If you work with freelancers and contract workers, you need to speak to their team.
What exactly is the future of work? It's remote first. It's freelance first. Yet these are just the surface. Below these sexy buzzwords are the industries of staffing, VMS, MSP's, contingent talent, etc., along with extensive procurement, HR, and legal departments trying to read through the noise. While the terms seem boring compared to Web3, creator economy, passion economy…they are the difference between thousand dollar projects and $1 billion dollar programs or companies.
In this episode we will touch on:
Emergence of the MSP (managed service provider)

What's the difference between VMS and MSP?

What happened with Microsoft and how did that change our industry?

How has the freelance economy changed from a contingent worker economy to a chosen independent economy?

Loss of tax revenue is a major driver of government NOT wanting freelancers…

What is the risk for companies?

What will the be the impact of a recession?

Where do talent marketplaces fit?

Why SHOULDN'T people become freelancers?

What can we expect the next 5-10 years?
Emergence of the MSP (managed service provider):
The biggest companies in America have always used contract workers. From using tons of engineers to lots of marketing people to the people filling the cafeterias, all of these people are third party workers, right? Whether they are a 1099, or a W-2."

"At the large enterprise it's always been fairly structured. HR owns employees.. However, they don't own the employment relationship with contractors so that relationship has typically been managed through procurement. And that is a different type of relationship.

 "So essentially, they came up with these very big supply chains. And our procurement person or team does not have the internal expertise to efficiently manage that type of supply chain. And so they will have third party vendors come in and manage that and managed service providers."
What changed?
"It used to be fairly informal. And over the last 20-30 years, the way that they have looked at contingent workforce, all extended workers of every category has become more formalized, and more strategic rather than tactical.
"Companies passed the risk of compliance/security down the chain to MSP's/VMS's, who passed the risk down the chain to staffing companies"
What's the difference between VMS and MSP?
MSP = People

The MSP plays the role in between the supplier and the manager who has a need

VMS = Software to software

*Most companies handle this in a hybrid way, using both
What happened with Microsoft and how did that change our industry?
"Late 90s, high growth company, hiring tons of engineers can kind of could be generic, right? Just happened to be Microsoft."

"They were hiring tons of engineers, and they would essentially offer people a role. And say to them, we can pay you as a freelancer, we can pay you as an employee, if you come in as an employee, let's say we'll pay you 100 bucks an hour, or 1000 bucks a week. But we'll also give you benefits you can like have and stock options, and you can come into the cafeteria. And for other people that will be like, Oh, we can just pay you 120 bucks, or let's say 1200 bucks a week, whatever it was, and you're not gonna get any benefits, but we'll pay you 20% more. And by the way, you you're not going to pay tax either probably on most of your income."

"Now these rules around who was an independent contractor and who's an employee have always existed, but they really weren't enforced."

"What happened here was that post IPO, all the people who got paid a little bit less became millionaires and all those freelancers were like, oh my goodness, that was probably the worst decision ever and they sued Microsoft."
What can we expect in the next 5-10 years?
"I think that we're gonna see more people having choices wanting to grab more control over their own lives, which means in many cases being independent."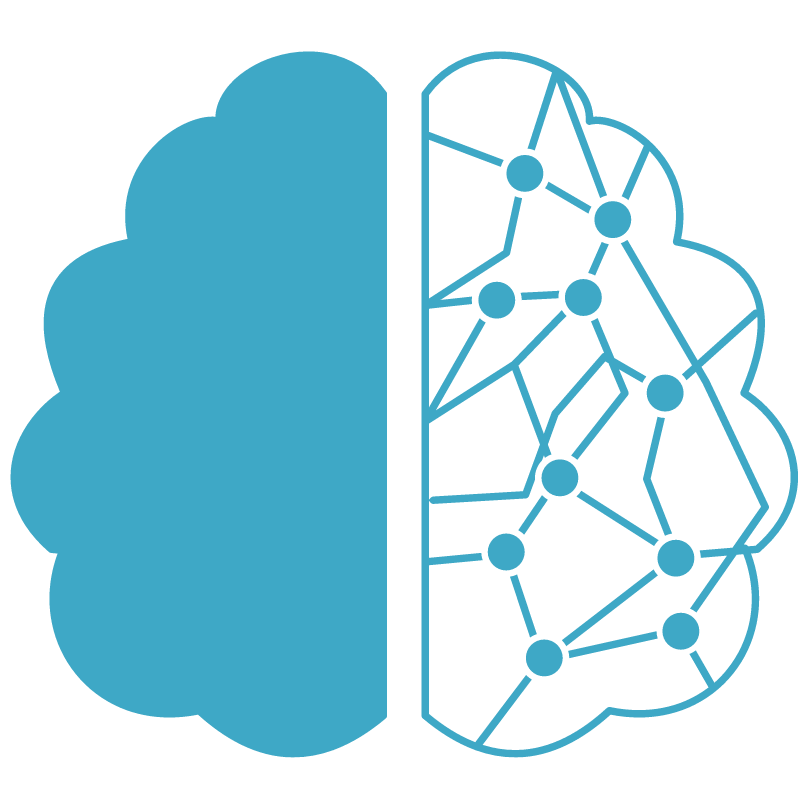 Take competitive intelligence to the next level
Your exact insight is just a click away. We use AI to aggregate, synthesize, and deliver custom insights for your unique need.
subscribe to Human Cloud Insights