Dan Curran
Founder & CEO, PowerPublish
Leaders,
Dan Curran, without any predetermined master plan, found himself immersed in the freelance economy amid the Covid pandemic. Recognizing the opportunity, he pivoted his publishing company into an expert marketplace, seamlessly connecting niche journalists and consultants with complex/regulated B2B brands. What sets Dan apart is his unique perspective—an outsider's viewpoint driven by a genuine desire to illuminate the untapped potential of a remarkable talent pool: Freelance Business Journalists.
In this episode we will specifically learn:
Why people from the 'outside' care about the freelance economy and why it's a technology companies can't ignore
The current macro environment and why hiring freelancers is a necessity 
How he differentiates his marketplace
Where freelance marketplaces will be in the next 5 years
The future looks more like lean and mean companies:
"Ad agencies are similar to every other company. Moving forward if you had 100 people in the past to run that company you can do it with 30 now. If you had a 1000 person ad agency, you could now run it with 200 people.

"

"We are really comfortable talking to the CMO or VP of Marketing regarding filling their needs through PowerPublish. Talking to the HR department has been really enlightening – I was stunned that they find it difficult from a bureaucratic standpoint to connect with marketplaces. I look at that as an opportunity."
"Our goal is to get people hired and working and I think there is always a lot of work to be done."
Why is the marketplace concept so difficult?
"We offer a hybrid model. So we have a marketplace a client can enter a job just like Upwork and Fiverr and then based on pricing and topic matter 1-20 our people will raise their hand and the client will self-serve, almost frictionless, and engage that subject matter expert. The other part is a managed marketplace and that is a higher level person – 911 immediate need." 
"Most of the big companies that see our demo have never used a marketplace. There is a lot of growth from that standpoint."
"I think they look at Upwork as amazing but their not going to look through a thousand resumes."
PowerPublish secret sauce for success:
"Our fiercely independent subject matter entrepreneurs." 
"Near zero turnover."
How to keep great freelancers motivated going forward:
"What frustrates freelancers is unclear objectives, bad briefs, fuzzy metrics, clients not showing up to calls, just general frenetic behavior."
"We try to have our systems catch that, meaning confirming and tripling down on confirmation appointments. If there is a SME interview we make sure our systems are in place and questions are vetted. So everyone is like a surgeon ready to operate on a patient."
"The biggest thing is lead flow followed by removing friction from the hiring process."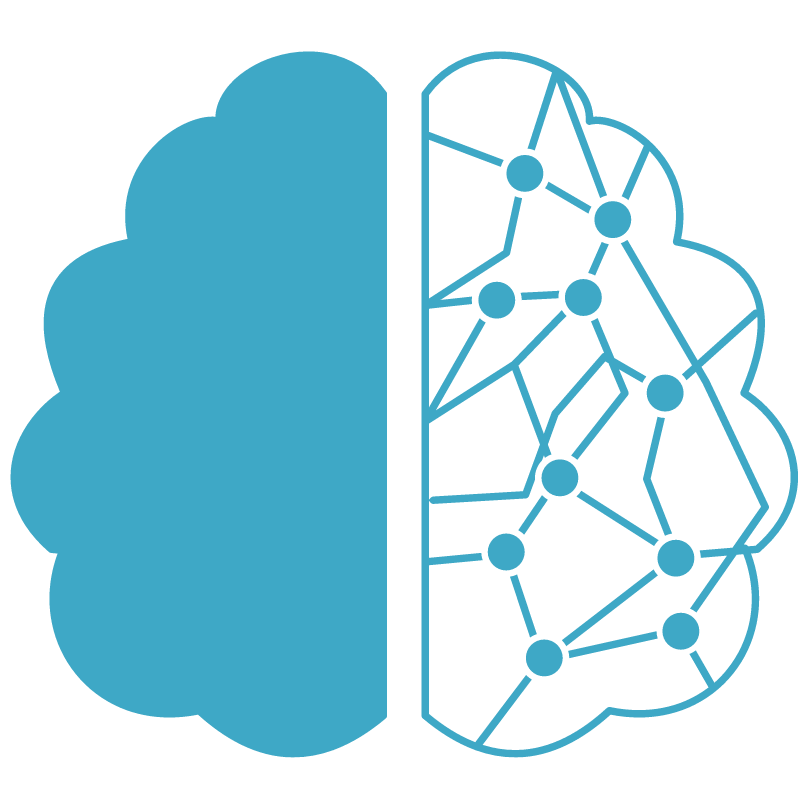 Take competitive intelligence to the next level
Your exact insight is just a click away. We use AI to aggregate, synthesize, and deliver custom insights for your unique need.