The Experts on the Freelance Economy.
MEET WITH ONE OF OUR EXPERTS
Our Leaders Transform The Freelance Economy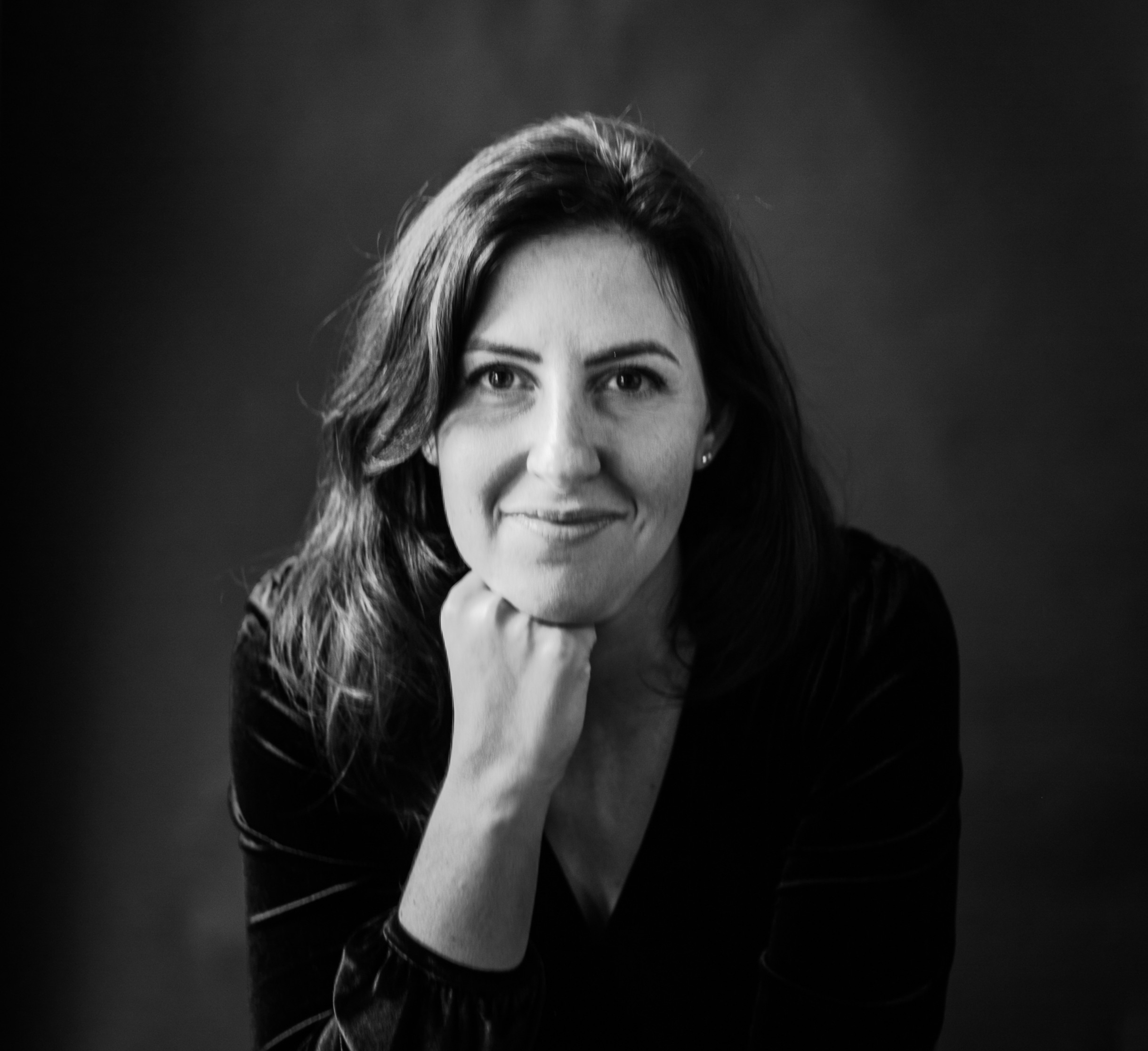 The Human Cloud is the best first step any leader can take to build the future that puts people first and creates the future of work.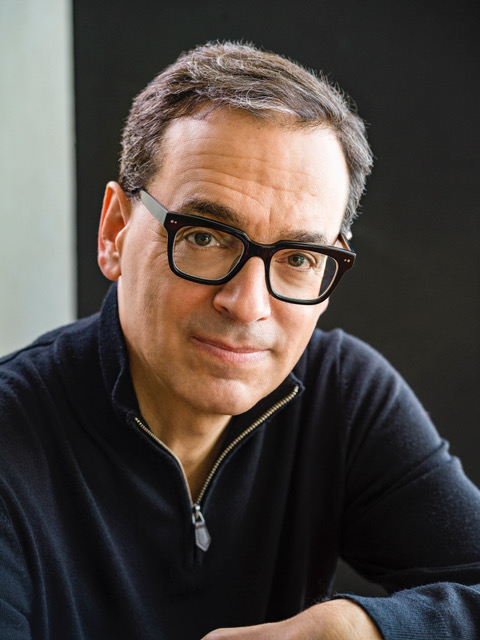 With the power of the Human Cloud, you can create, innovate, and invent whole new products and markets for your ideas.
We Are The Independent Advisors
For The World's Best Freelance Leaders
Our leaders have been the backbone of the freelance economy for over 10 years.
They've scaled their organizations up to $50m annual spend and built their marketplaces up to acquisition or IPO (to name a few use cases), all while bringing the next wave of future leaders with them. 
We help marketplaces connect with the industry, position their place in the industry, and align their unique differentiation with where the companies and industry are going.
We help companies adopt freelance models, scale freelance workforces, integrate and deploy freelance programs within the external talent, contingent talent, VMS, MSP, and EOR landscape. 
We position, align, and integrate MSPS's, VMS's, EOR, and Compliance champions within the freelance economy ecosystem. . 
Download the stats, reports, and case studies we constantly turn to.
Led by the industries most trusted partners
Human Cloud Partners is led by Jon Younger and Matthew Mottola, two of the industry's most connected and experienced practitioners. Jon and Matthew are both Forbes Contributors writing for years about the freelance revolution, both have published leading books, both are Venture Partners for freelance focused funds, are actively consulting enterprises scaling freelance workforces, and sit on several advisory boards.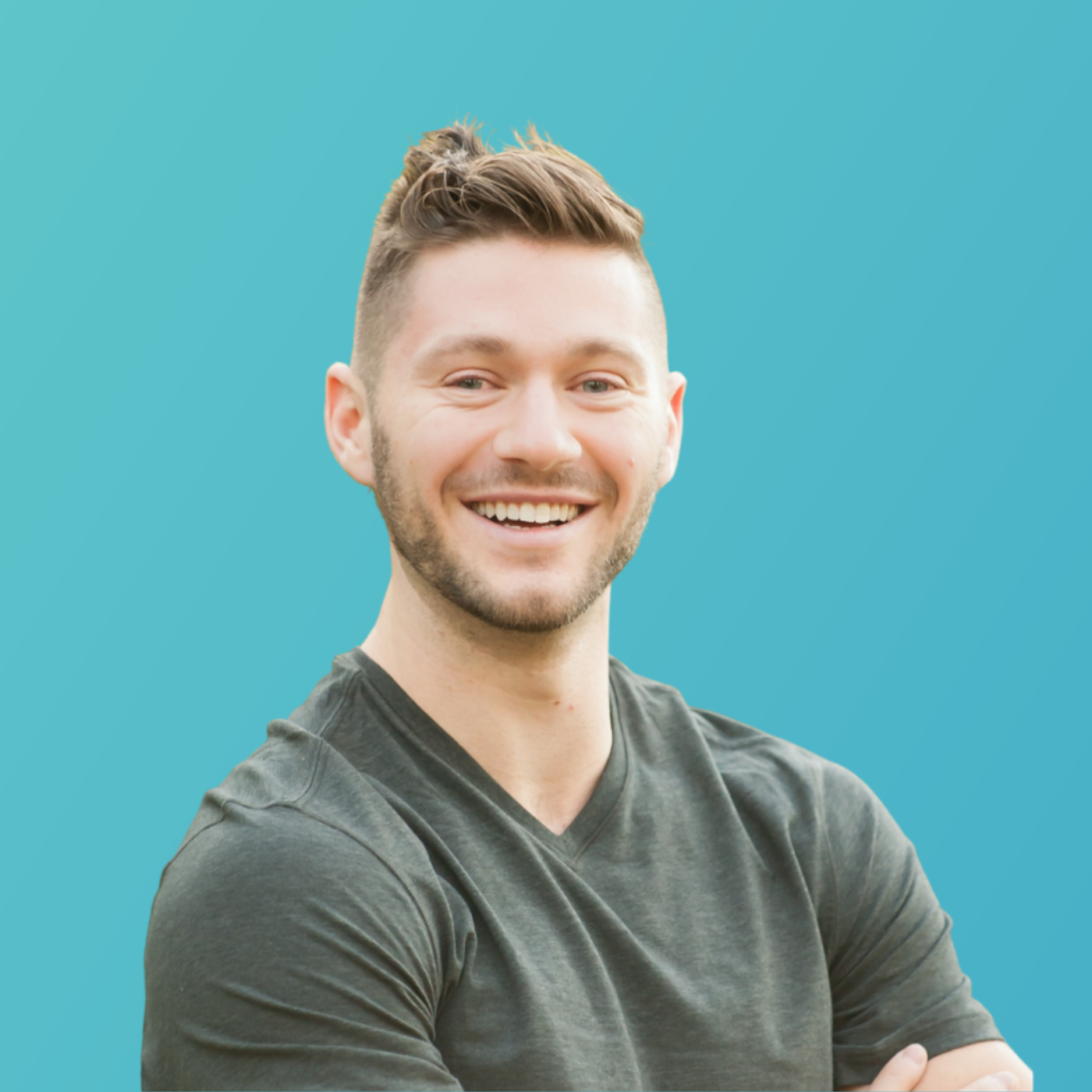 Matthew Mottola
Lead, Enterprise Intelligence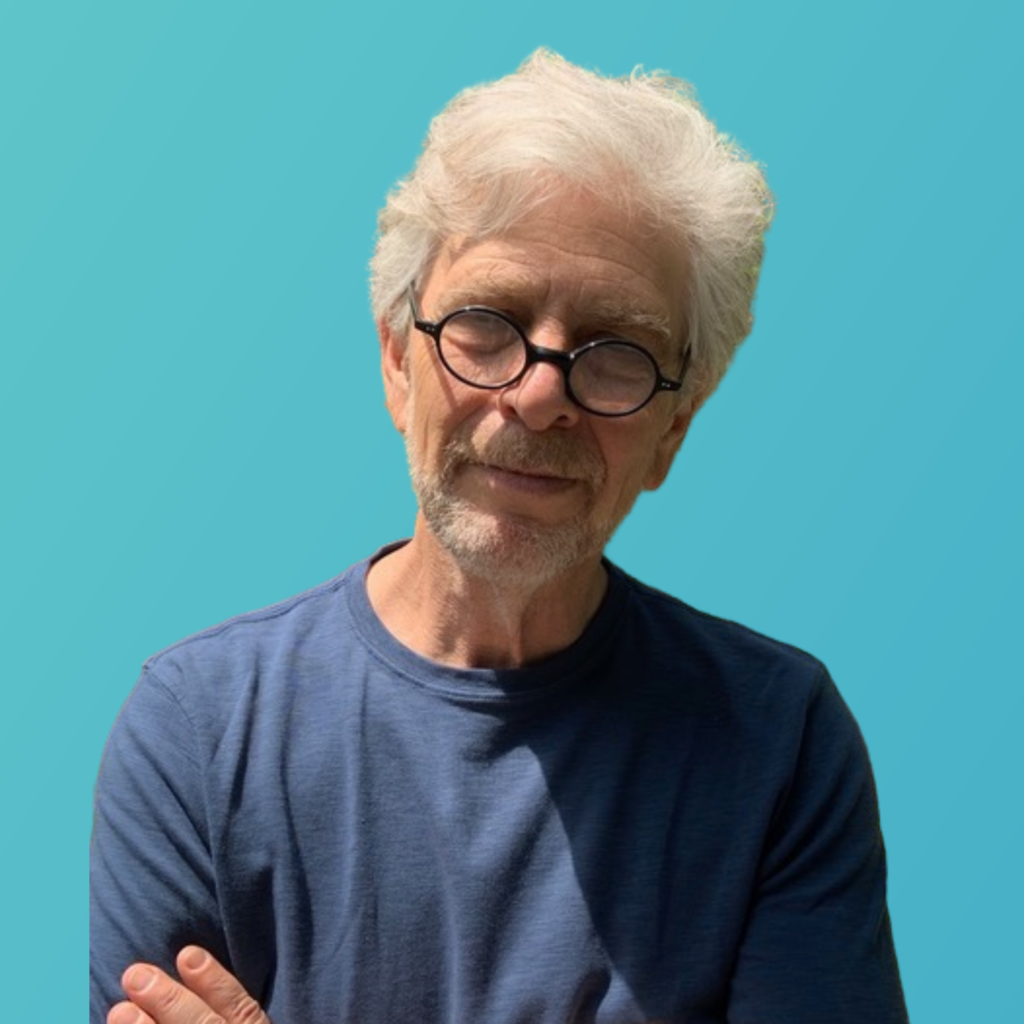 Jon Younger PhD
Lead, Marketplace Intelligence
$5.4 trillion dollar market. Over 30% YoY growth. 90% of leaders prioritizing.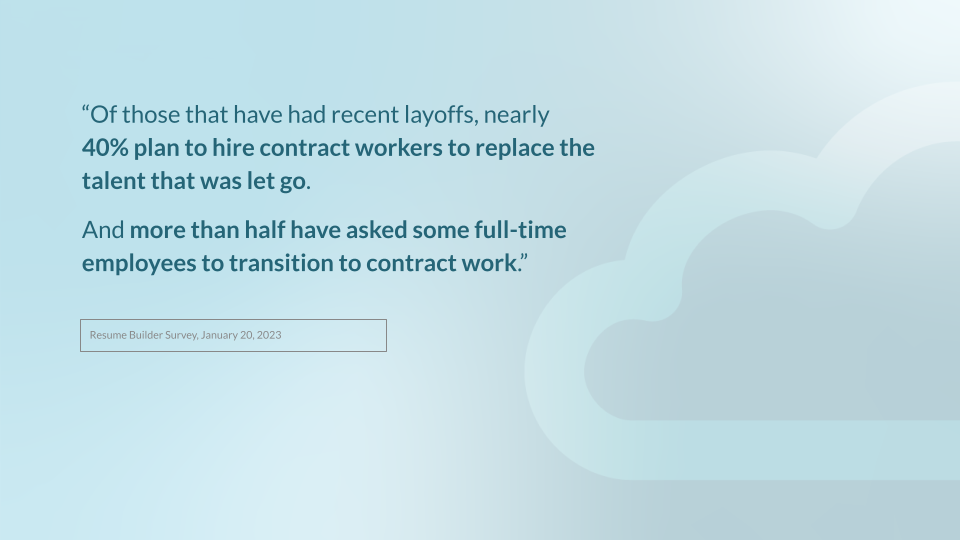 We care deeply about our beautiful industry and the impact we can have on over 1 billion individuals in the next 5 years. But if we're being in honest…our industry can feel like we're on an island or we're doing something wrong. Whether an Enterprise VP, Marketplace CEO, or aspiring leader, our industry can feel fragmented, hard to grasp, and void of tactical substance.  
This is where we come in. We've been receiving your calls/emails for 10+ years and seen leaders making the same problems over and over. We don't have the secret sauce, or the magic hack, yet we know the people, know the industry direction, and with your trust we've proven to accelerate our leaders impact with exponential magnitude. 
We look forward to getting in the trenches with you,
– Jon & Matthew 
Join fellow industry leaders and subscribe to Human Cloud Insights