The Global Authority On
the freelance economy.
We've been fortunate to power Enterprise, Industry, and Government leaders solving the toughest challenges in the freelance economy for over 10 years.
At Microsoft I was fortunate to work side by side with Matt on building our program to over 2,000 hiring managers. The Human Cloud possesses a rare ability to combine freelance expertise, with startup speed & creativity, all while understanding the unique needs of the enterprise.
When building our capability centered around working with freelancers through talent marketplaces, Matthew was able to save us months of trial and error by helping us understand how to structure our program, manage the change and increase adoption, and better understand risks. What I found when building this program is that there is no template, and every organization's needs are different, so having the right guidance is a force multiplier.
With the power of the Human Cloud, you can create, innovate, and invent whole new products and markets for your ideas.
Daniel Pink
#1 New York Times Best Selling Author
We are excited/honored/inspired to work with this group and leaders like Jon Younger and Matthew Mottola.
Maari Casey
Founder, Uncompany
The work Jon Younger PhD and Matthew Mottola are doing to drive collaboration and relationships between platforms is brilliant.
Rich Wilson
CEO, Gigged.AI
The Human Cloud is the best first step any leader can take to build the future that puts people first and creates the future of work.
Stephanie Nadi Olson
Founder, We Are Rosie
I always welcome the perspectives and insight that Jon Younger PhD brings to this audience!!!
John Healy
Chair, Taskforce on Digitalisation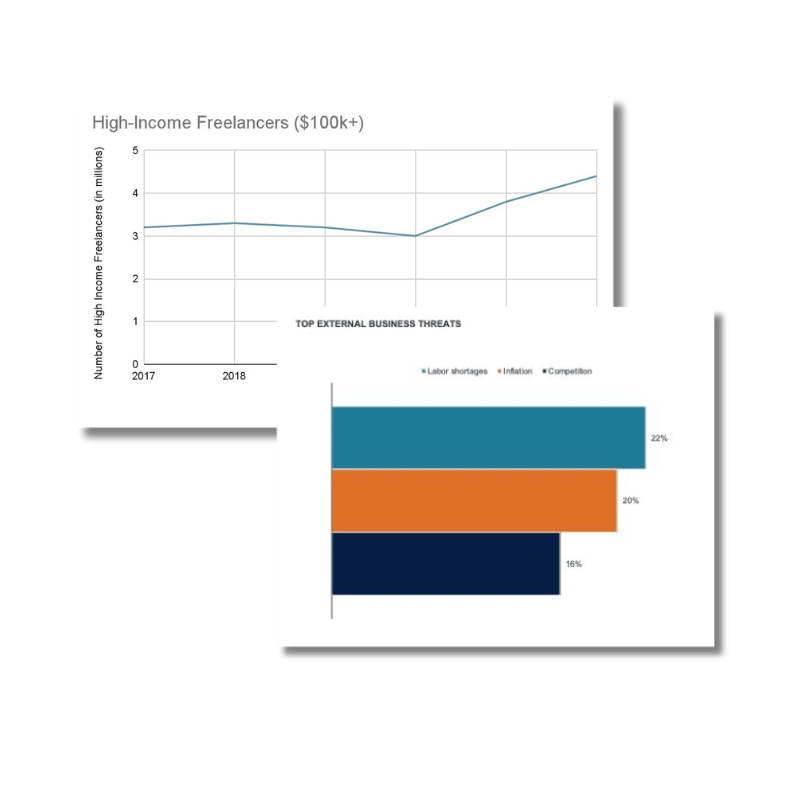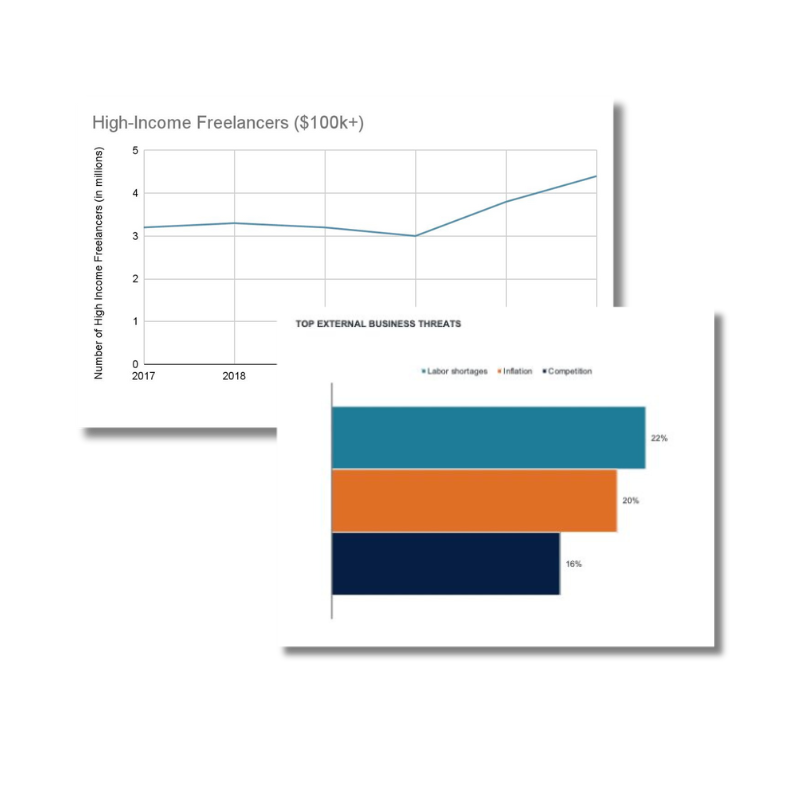 Real time data, reports, articles, and presentations.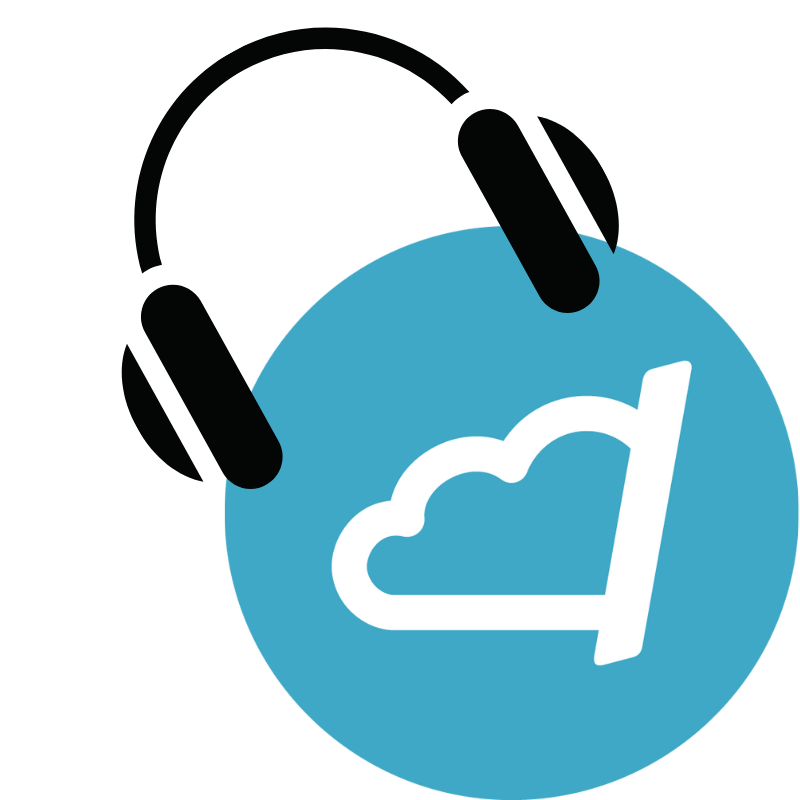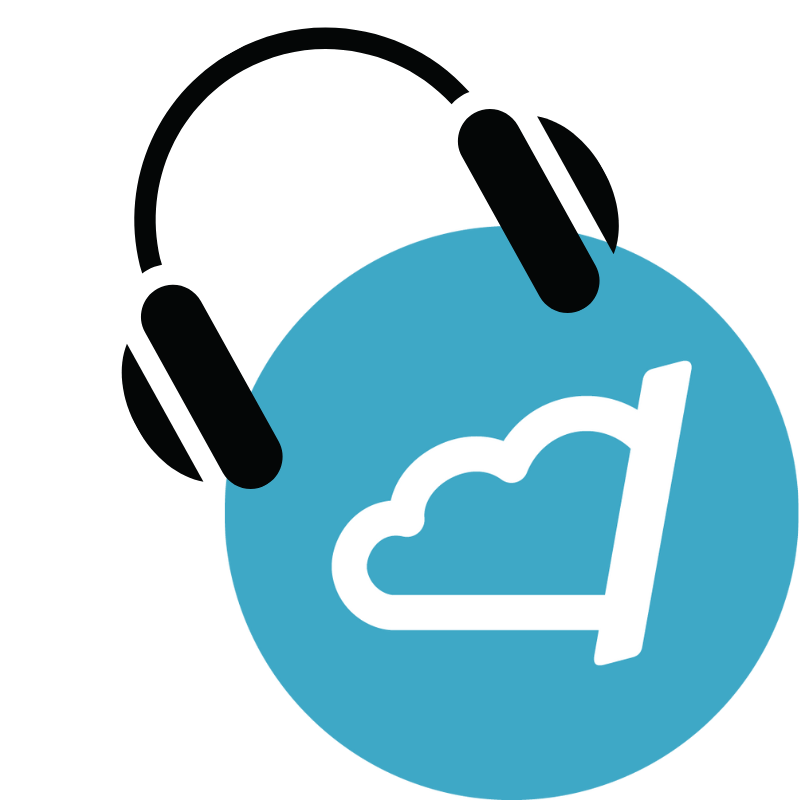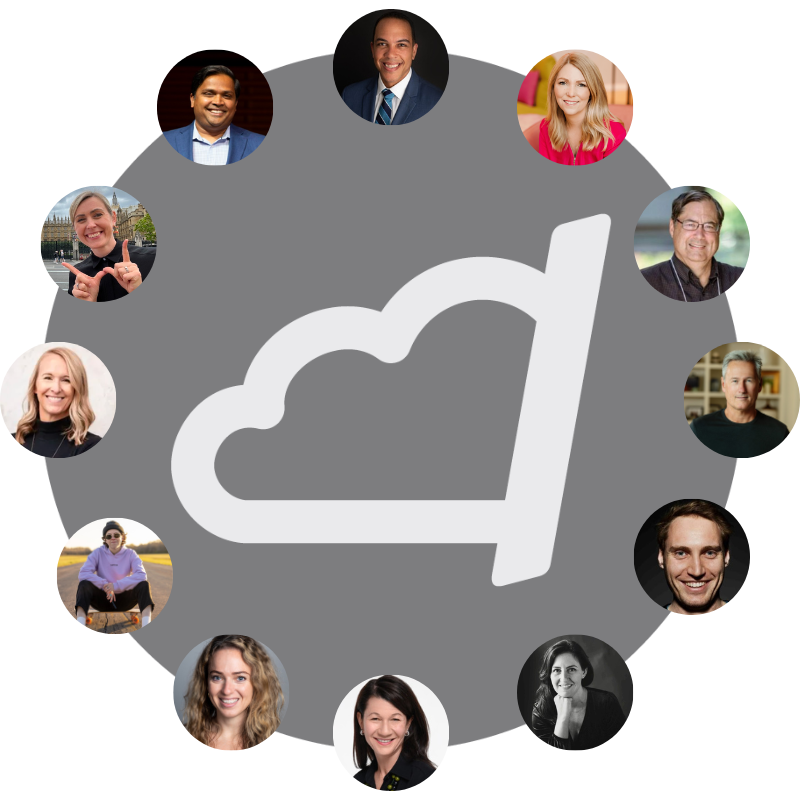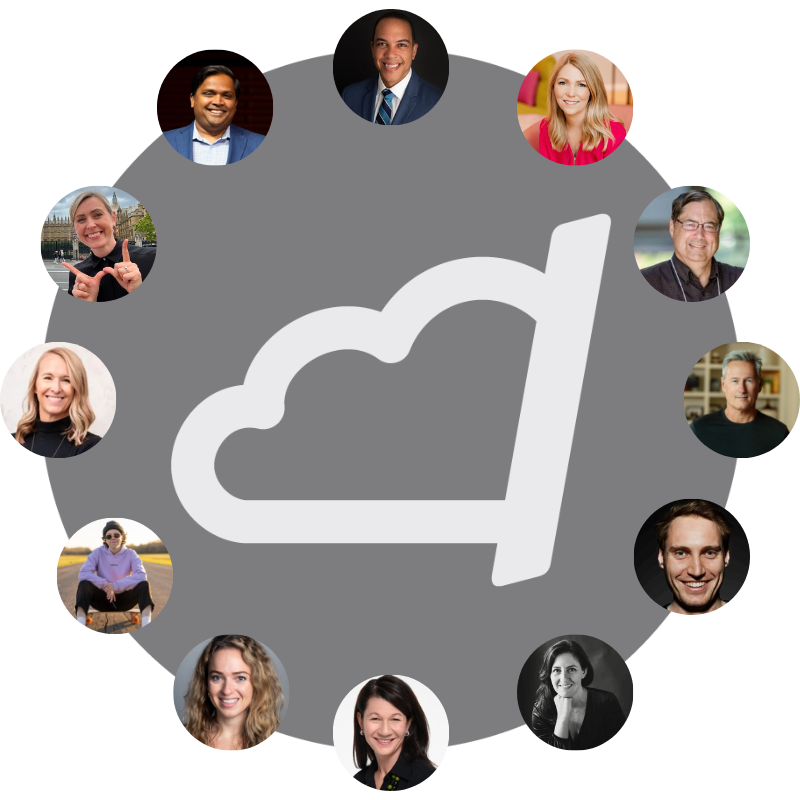 Meet leading Executives, Entrepreneurs, and Investors in the freelance economy.
$5.4 trillion dollar market. Over 30% YoY growth. 90% of leaders prioritizing.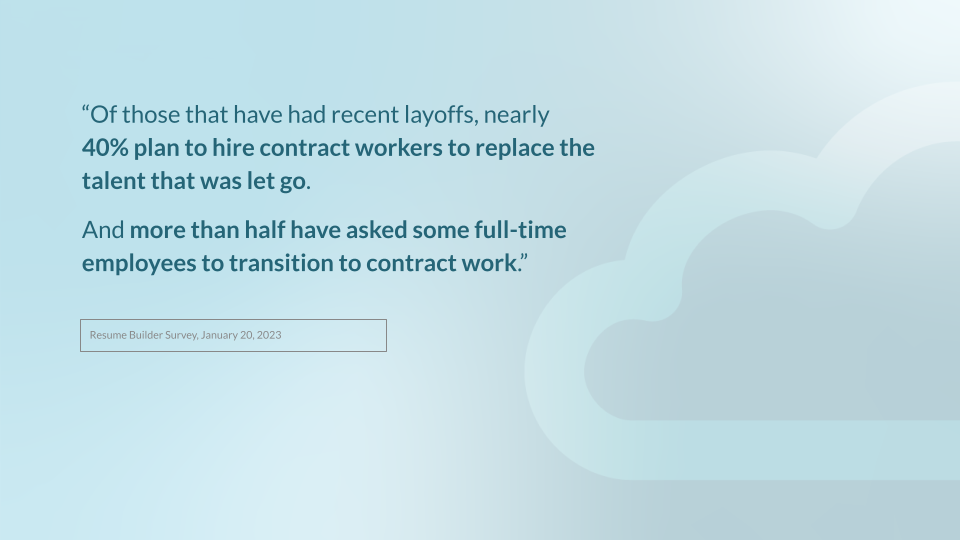 subscribe to Human Cloud Insights