Kelvin Wetherill
CEO & Founder - Supportwave
Leaders, our industry is in the midst of a massive transformation away from broad horizontal marketplaces and towards skill specific platforms. Take Paro for finance/accounting, or Catalant & Graphite for management consulting, the future of our industry belongs to marketplaces that can use technology and freelancer first practices to ensure a consistent, low friction, high quality experience.
Supportwave is the IT ecosystem that best personifies where the freelance economy is headed and stemmed from Kelvin's personal experience in the IT services industry for 15+ years, where he saw the inefficiencies and poor experiences that the legacy IT industry routinely delivers.
Warning: We're going to get real geeky on the software and user experience driving Supportwave . If you're a nerd or an entrepreneur, you'll love it.
What's the toughest part about growth and adoption?
"I think education of customers is probably the toughest part."
"When I started, I always thought that the tough part is going to getting highly qualified, skilled people on the platform. That was the easy part. We've got four and a half thousand experts signed up. We've got so much talent we don't know what to do with it. But the hardest part is getting the customer to understand the models and how they can benefit off it. When we do demos, once they use it once or twice, they're addicted. But to to get people to understand that it's a freelancer model, you're not going to an IT company, we're connecting you to people, I think that's definitely the toughest part.
What's wrong with the existing IT services industry?
"It was all this manual way of outsourcing, everything was manual. And essentially, what was happening was people were using their competitors to send them into their own businesses at risk. And so it still happens like that today. And then you then you had all the technical guys, when someone knows your technical, they always want to use you. And there's no way for these guys to earn money.
"It's smoke and mirrors, where there is mystery there is margin and these tech companies are just taking so much margin. And because it's so integral into your business, you have to pay it."
"No one got fired for hiring the the big blue machine IBM and that that's the way it went."
Why didn't it already change?
It was all built extensively with sort of big engines, SAP needing order numbers and processes and between the customer and the service providers, everything interlinked in the old way. And as time went on, there was more reliance on each other. And to actually break away and look at a new model it was too much, especially from the bigger guys. For them to change the direction of that big wheel turning was just really too much to do when they were really making a killing. They weren't looking for innovation because it's so lucrative, like you're alluding to, customers don't know what they're using or what they're paying.
Take competitive intelligence to the next level
Your exact insight is just a click away. We use AI to aggregate, synthesize, and deliver custom insights for your unique need.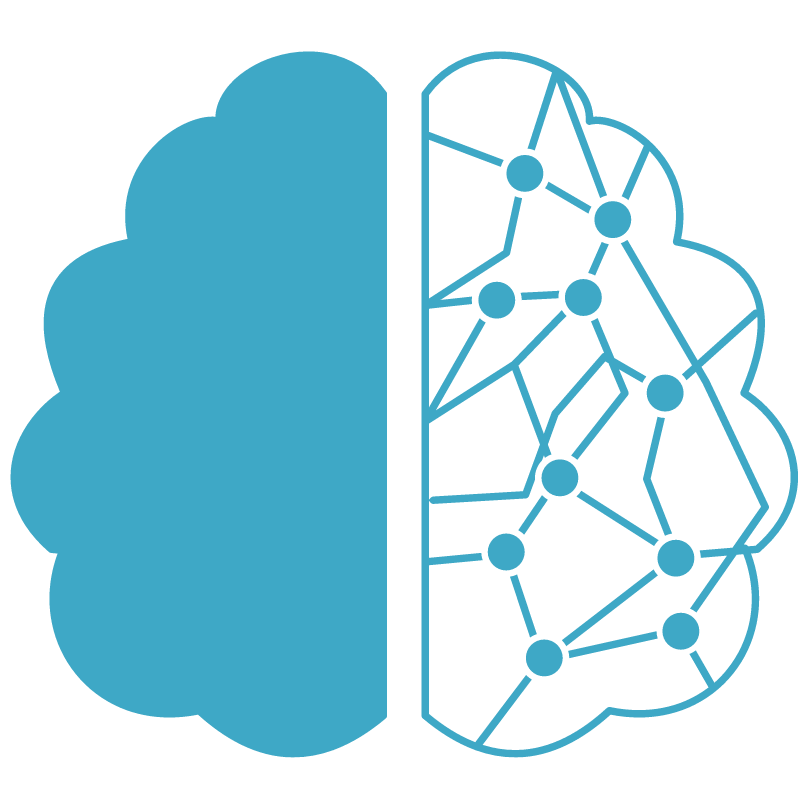 Supportwave is an IT Support platform providing on-demand access to a global Talent Cloud of vetted IT engineers and Enterprise SAAS to manage everything IT in one place – your own virtual IT department. Businesses can build & scale remote IT teams in minutes and hire IT talent for long term contract work.

Join fellow industry leaders and subscribe to the freelance focus