Matthew Dowling
Founder of Freelancer Club
Leaders, the freelance economy is shifting from being dominated by large, horizontal marketplaces to small, niche, hyper relevant communities of freelancers. We call this freelance first, and 
Matt
's 8+ year old community of 60,000 freelancers is the epitome of this. Built with education, 
support,
and opportunities as the three pillars, it is the paragon of how winning freelance networks will look in the next few years. 
There are a couple themes we want you to listen out for:
Myths of the freelance economy, what's changed in the last 10 years, and what will change in the next 5 years
How finding freelancers and freelancers finding work is going from push to pull thanks to the increasingly advanced search capabilities that can find the exact match of skillset/industry/levels of experience needed.
What branding means for freelancers, why it's integral, and why blitzing social media is a damning strategy
Only 1 in 5 individuals is succeeding in their first year of freelancing (this number is definitely higher)
     If you can master the above, you can lead hyper-engaged, high-quality, successful freelancer networks. 
Give us an overview of Freelancer Club. For those who may not know, what is the company about?
"

We are a co

mmunity platform comprised of almost

60,000 members. We are built on three core principles: education, support and opportunity, which collectively epitomize the essence of our site. We also offer a suite of educational and learning tools that consist of things like freelance business school that includes over 250 hours of on demand short courses and content. So they're purposely set up for freelancers to dip into when they need them.

"
What is one of the the top myths that you hear about the freelance economy?
 "I

t's really interesting how we think of that trope and then we visualize somebody with a laptop and a mojito beside them. That's what individuals are being sold when it comes to freelancing. And as we both know, the reality is very, very different. And I think that the myth is that freelancers are lazy and work when they want. And I don't know freelancers like that. As a freelancer for 10 years and a serial entrepreneur for 15, I've seen very little difference in terms of the requirements, the workload, the effort that has to go in, it's all running a business, and there's a ton of crossover. There might be slightly less managerial requirements as a freelancer and a few other nuances. But really, you're building a brand, you're marketing a product or service, you're hustling, you're selling it, you're trying to establish yourself and create a sustainable business. So I think certainly it would be great if we can just burst the myth on this idea that freelancing is an easy pursuit and one that anybody can do to make a ton of money without a lot of effort."
Matthew dives into one of the ways companies are finding freelancers:
"

I think there is now a sea change whereby companies are just headhunting the talent they need.

 

Like you said, I have a problem, I need someone to solve it. I just want to very quickly find that individual to come in and plug that gap or solve this problem or add value to to my company, whatever your objective is. And I'm starting to see a lot of advanced filter searches, search tech, whereby it's becoming a granular experience for the recruiter or hiring company or head of marketing or whoever the person is bringing the Freelancer in, to be able to find that individual. It's something that we've spent a lot of time developing, really getting In that matching algorithm down to a fine point, and introducing some interesting components.

"
What would you say, the immediate tangible trip wires in your experience have been?
"

So the big mistake that I see is, freelancers don't consider their brand until much later down the road, often year two, or three. And when I talk about brand, I'm talking about brand message brand values, brand identity. A lot of these jargon heavy terms that are often associated with businesses, and freelancers don't think they apply to them. But if we deconstruct what brand is, to get there, means you really need to know who your audience is, you really need to have a good sense of who you are, who you are as a individual, who you are as a freelancer, what value are you giving somebody? What solution are you solving for a potential client, if you can really hone in on that concept and understand it, which often starts from your own personal values, right? Ideally, you're doing this for a certain reason and you've set your goals that are personal to you, be it financial goals, or they're based around time and wanting greater freedom, or whatever else. But the key here is that one stepping stone leads to the next."
What should our listeners know about Rise?
"Rise Freelancer campaign is an initiative  born out of the statistic that one in five freelancers are failing in the first year, and many more are failing in the following years. And I don't think these figures are accurate enough, because we know the vast majority of early stage freelancers we deal with in the UK, and New York to a degree are not registering their business until much later. So I'd say the dark figures probably a lot higher. And what we want to do is try and get business training, specifically freelance business training to support a million individuals by 2026."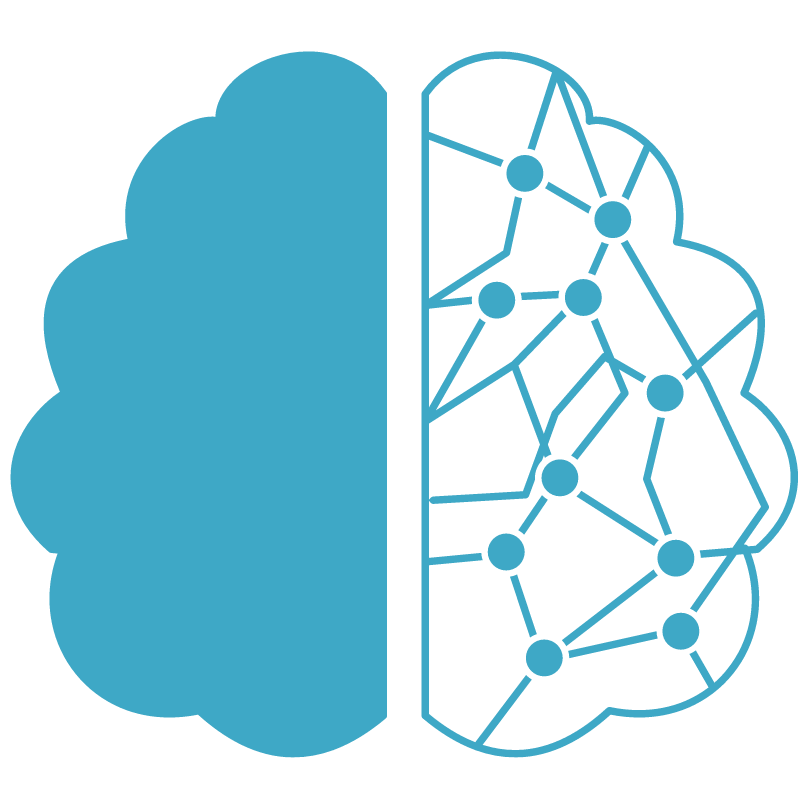 Take competitive intelligence to the next level
Your exact insight is just a click away. We use AI to aggregate, synthesize, and deliver custom insights for your unique need.
Join fellow industry leaders and subscribe to the freelance focus