Tony Buffum
VP of HR Client Strategy
Upwork
Leaders,
Tony Buffum is a former CHRO and freelance economy champion that will teach us how HR is embracing the freelance economy.
His portal couldn't be more perfectly timed with how HR leaders need to navigate layoffs, hiring freezes, and inflation.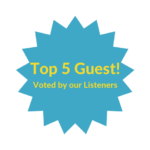 What are some of the key challenges Tony is solving for? 
"This challenge of converting our kind of archaic talent acquisition mindset, to a talent access mindset. The challenge there is, a lot of HR professionals are just completely overwhelmed right now. They're struggling with trying to figure out how to get people back in the office or not to getting back the office how to rewrite policies on an almost daily basis, addressing how to juggle social political unrest and geopolitical conflict, all of these are things that organizations and talent are really looking at their leadership to provide some guidance and direction."

"So one of the things I said when I had a chance to talk to the whole crowd was, HR has that seat at the table. And everybody at that table is looking directly at HR to help solve all the problems right now."

"This is such a great opportunity for HR leaders to embrace the moment and make this change. But it's not easy. And so they're struggling with how to prioritize and address those challenges. I really believe just like Abby said, we can have a huge impact on the organization on their talent strategy on their employee morale, their everything, if they can just get started."
Where does Tony see the freelance economy in 5 years?
"There's no reason to expect anything other than continued rapid growth."

"Technology is continuing to rapidly accelerate how transparent it is to work for companies and get freelance or independent contractor experiences. As technology continues this rapid evolution, skills also rapidly evolve."

"So we're gonna continue to see more people realize that they can learn a skill very flexibly, probably online, and then leverage that to get work. And that's the cool thing."

"I think one of the great things about this, this whole market in general, is that it's incredibly democratizing, right, you know, opportunity exists everywhere to anybody with an internet connection and a computer. So this brings a lot more work to people all around the world. And there's no reason to think that's not going to continue at this really rapid pace."

"If you look at the demographic makeup of freelancers – 50% of Gen Z is already freelancing in some way and 44% of millennials."
How can the freelance economy create opportunity for everyone?
 "All of these opportunities, whether it's people, you know, in rural America, or whether it's people in India, like Abby's story, or anywhere in the world, the biggest impact we can have is just by educating people on what they have access, once they have the skills that they can find work really easily, really fast."

"And it's valuable work, it's work that can be proud of, and they can work for small companies, they can work for private companies, or they can work for the world's largest companies."

"I think there's a ton of opportunity out there, it's just a matter of going back to where Abby started the whole conversation around educating not just employers, but talent. And I think we're gonna find a lot more talent is going to be embracing this as a way to build their lives and their career."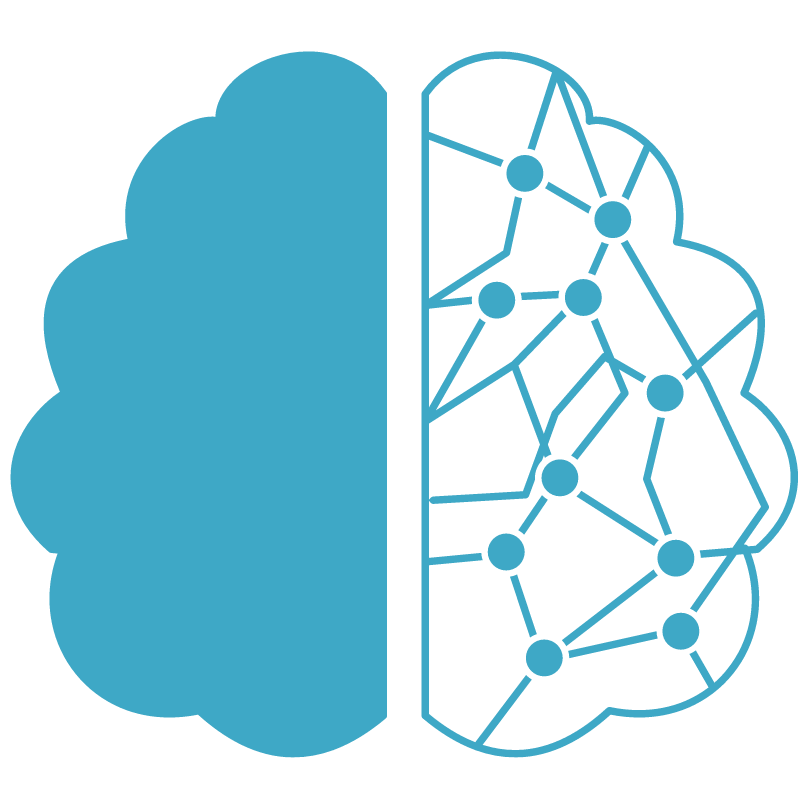 Take competitive intelligence to the next level
Your exact insight is just a click away. We use AI to aggregate, synthesize, and deliver custom insights for your unique need.